ASEC Alumnae Projects by SDG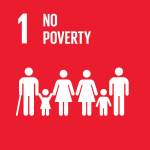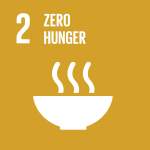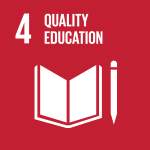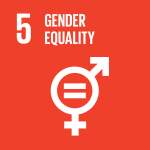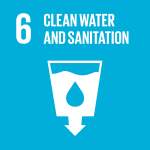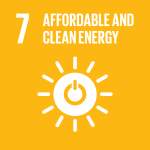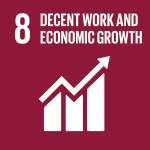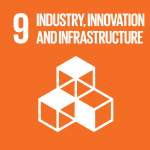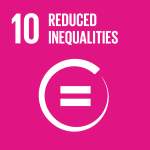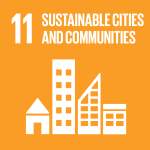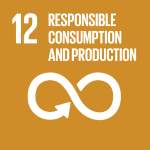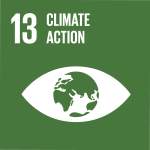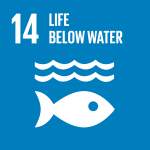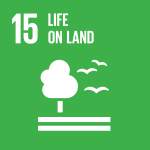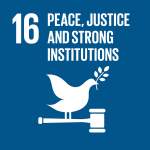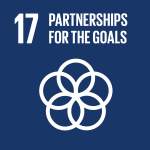 10: $fixsdg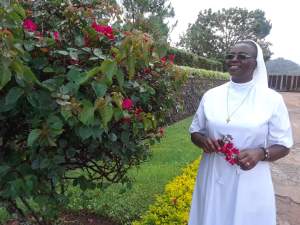 From helping Cameroonian refugees to securing grants to prevent the spread of the COVID-19 virus, Sr. Virgilia has helped many with the skills she acquired through ASEC.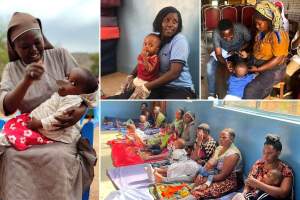 Equipped with confidence, skills and a psychology degree, Sr. Swai is helping physically and mentally disabled children in Africa get the early intervention services they need.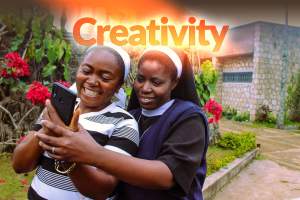 Catholic sisters in Africa are using their education to dream up creative human development projects that help their local communities.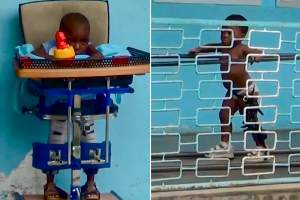 Sr. Leonarda has incorporated what she's learned about leadership, finances and accountability into her ministry work to better serve the disabled and marginalized.
Nuns provide guidance, motivation and support in their critical role as mentors, bringing to life the many benefits of mentorship in Africa.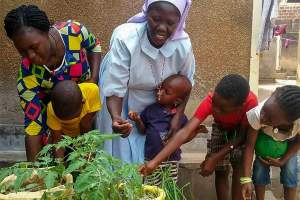 Sr. Faida noticed how difficult it was for her neighbors to obtain healthy food during lockdown. So, she and the sisters taught them how to plant vegetables using sacks and broken buckets on their veranda.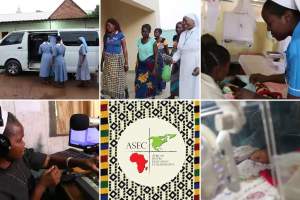 The stories of four African women who used their education to change the lives of hundreds of people they serve.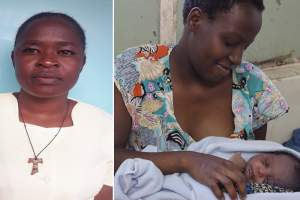 Sr. Norah is saving lives by providing preventative care and support services that reduce the spread and stigma of HIV/AIDS in Kenya.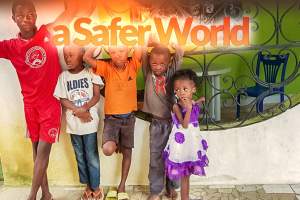 Catholic sisters are creating and running programs to protect the children who are the most at-risk among Africa's rapidly growing population.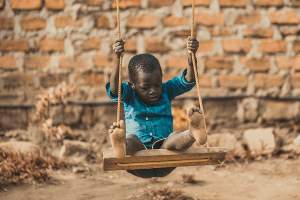 ASEC alumnae implement programs and policies that protect and promote the welfare of children in Kenya, Ghana and Zambia.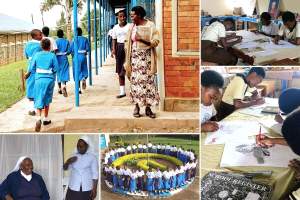 Two Catholic nuns have used their education to advance the Boni Consilii school, providing previously unimagined opportunity to young girls in Uganda.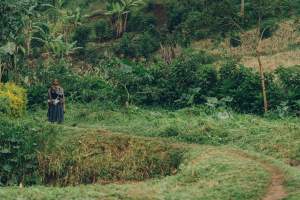 Sr. Judith received a grant to start the Capacitar Trauma Healing project in response to the effects of war crimes & cultural acceptance of sexual & gender-based violence (SGBV) in Northern Uganda.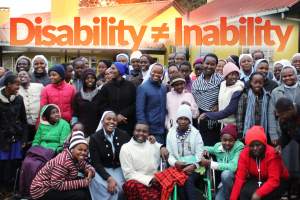 Catholic nuns from ASEC programs are using their educational training to support people with disabilities at facilities throughout Africa.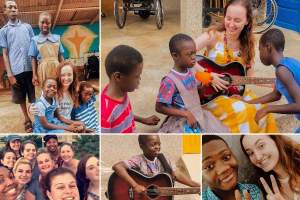 Service Learning participant reflects on her volunteer experience and sharing her love of music with children with special needs in Ghana.
An SLDI alumna is helping children to realize that disability is not inability while advocating for the rights of Ghanaians with physical and mental disabilities.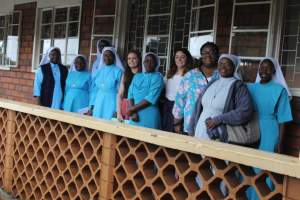 At Mapeera Bakateyamba Home in Uganda, Good Samaritan Sisters serve the elderly, poor, destitute, disabled and neglected people of God without discrimination.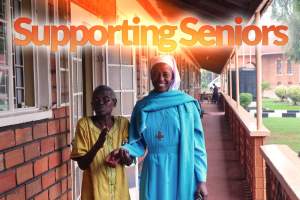 Educated nuns in Africa are becoming mutigenerational change multipliers by providing support to the most senior members of their communities.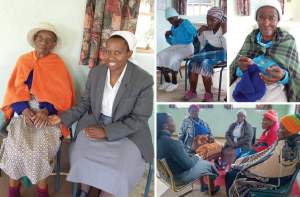 Sr. Albertina's field experience with the elderly affirms her passion for the social work field, where she has the opportunity to make a difference in the lives of the vulnerable.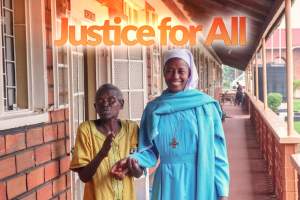 SLDI and HESA alumnae are at the forefront of social change and the promotion of justice, as they address injustice in their communities.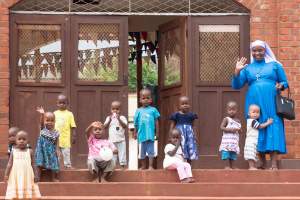 Sr. Efrosina and the Immaculate Heart of Mary Sisters provide love and comfort to orphans in Tanzania, giving them hope for a brighter tomorrow.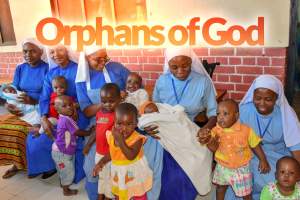 Across Africa, Catholic nuns are providing help and hope for orphaned children facing psychosocial distress, economic hardship, withdrawal from school, malnutrition and illness.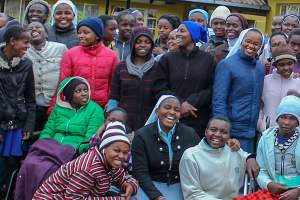 HESA alumna Sr. Anne is providing opportunities for girls with mental and physical disabilities in Kenya so they can reach their true potential.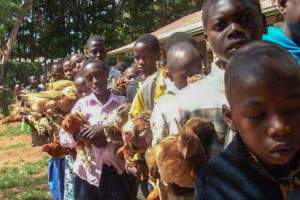 Sr. Lucy is using the skills she learned from ASEC's SLDI program to sponsor and support orphans in Kenya in desperate need of quality education.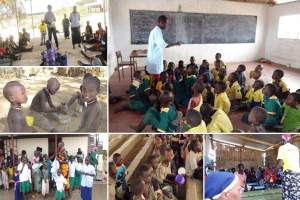 When Sr. Patricia finished ASEC's SLDI program, she knew exactly how to use her new skills in basic technology, administration and leadership: to help orphaned and vulnerable children in Kenya living with HIV/AIDS.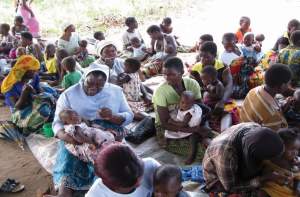 Sr. Hellen is using skills learned in ASEC's SLDI program to ease the stress of motherhood affecting women across Malawi.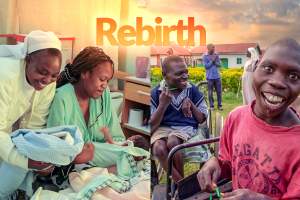 ASEC educates religious women who are renewing hope in Africa for poor and marginalized communities. Catholic Sisters provide hope in Africa many people living who are afraid to begin life anew due to disease, poverty and lack of resources.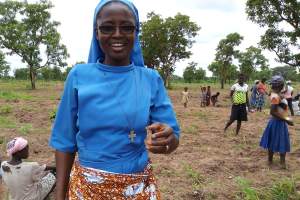 Sr. Stephany's human development projects are improving nutrition, reducing poverty and creating jobs in Ghana.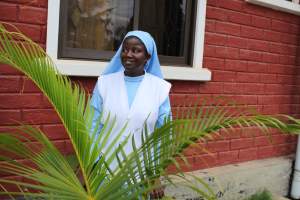 Sr. Florida receives two promotions in her accountant career after completing her ASEC-sponsored education.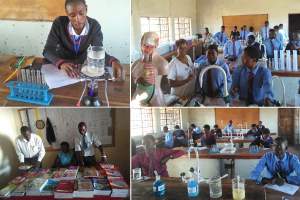 Sr. Prema Anthony is using the education she received through ASEC to improve the quality of education for 1,700 students in Zambia.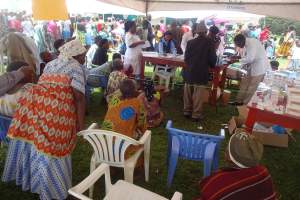 SLDI Alumna Sr. Nirmala wrote a successful grant to hold a free medical camp in rural Uganda helping nearly 2000 people.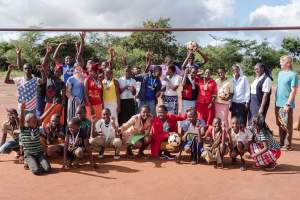 Sr. Faith Kamau, HESA student, is using her education to help the children and residents of the Nyumbani Village orphanage.
Sr. Joyce works with her congregation and the community to ensure that disabled children receive medical care, education and a chance at inclusive development in Ghana.
Sr. Veronica, a humanitarian aid worker, has trained over 250 beneficiaries, providing opportunities through her economic empowerment program, as a means to prevent more cases of HIV/AIDS.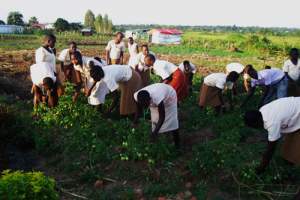 With leadership skills learned in SLDI & HESA, Sr. Petronilla is providing quality, holistic education to girls in Northern Uganda.
Although she was excited to begin work with the elderly at Elizabeth Bruyere Old Age Home in Lesotho, Sr. Theresia noticed her lack of education proved to be a barrier in her service.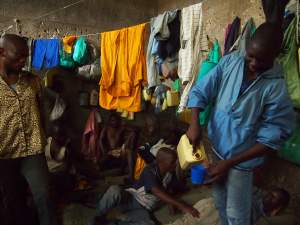 Sr. Gwen has made it her mission in life to ensure that inmates in Cameroonian prisons are given second chances.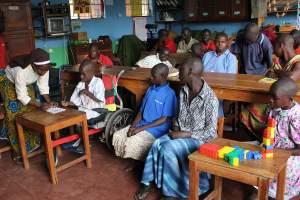 In Providence Home, one sees the endowment of the Catholic Church through the kindly serving hands of the religious women who care for marginalized members of the society.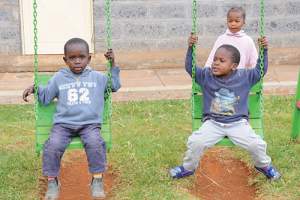 Sisters in sub-Saharan Africa work tirelessly to prevent, treat and support those affected and infected with HIV/AIDS.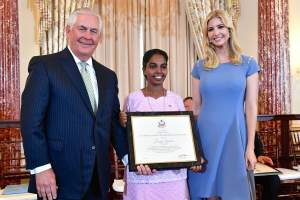 Sr. Vanaja and her organization identify Cameroonian trafficking victims in the Middle East and bring them home. On June 27, 2017, SLDI alumna Sr. Vanaja received an award in recognition of her unrelenting efforts to combat modern slavery.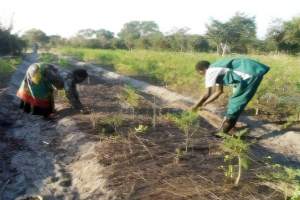 Reaching out to women in the rural areas, the Mother Earth Centre promotes improved nutrition and self sustainability through multiple projects. In this photo, farmers are cultivating moringa powder.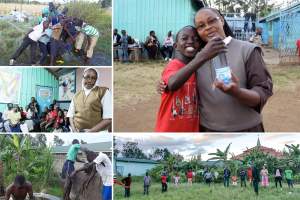 SLDI mentee Sr. Catherine Wanza creates a biogas digester plant at Ukweli Home of Hope, allowing her to teach boys from the streets of Nairobi about sustainable agriculture and farming.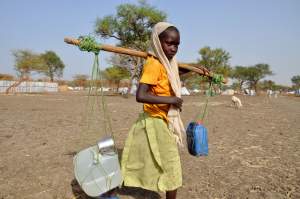 The urgent need to stop a major cholera outbreak prompted the Sisters of St. Louis to find funding for a filtered water project. What they didn't expect was for clean water to transform their community in so many other ways.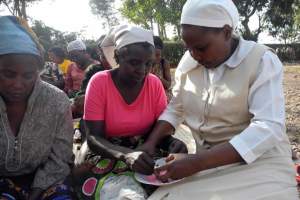 Sr. Josephine began her project social justice project, Women Peacemakers with Alternative Livelihood, after recognizing the need to empower women in Kenya in dealing with social justice issues like violence, income setbacks, poverty and healthcare.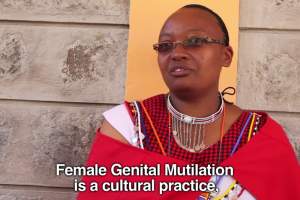 Sr. Caroline Kimani describes how the SLDI leadership course changed her perspective and helped her become a better advocate in the fight against FGM.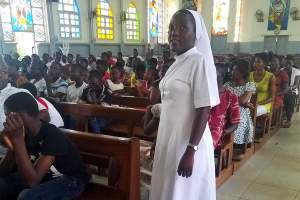 Several participants of SLDI workshops are using their education to help their congregations and communities.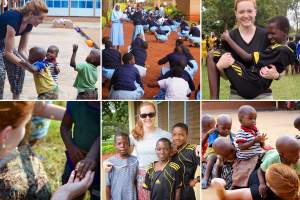 Marywood University alumna Emily Schweiger reflects on volunteering in Tanzania through ASEC's Service Learning Program and its effects on her life.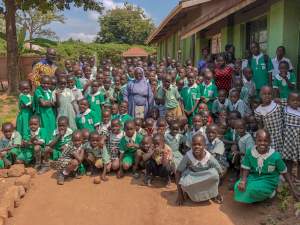 ASEC staff and partners visit several ASEC alumnae projects in Uganda to learn more about how ASEC programs are helping Sisters in their ministry work and service to the poor and marginalized: