Apply for the Scholarship Program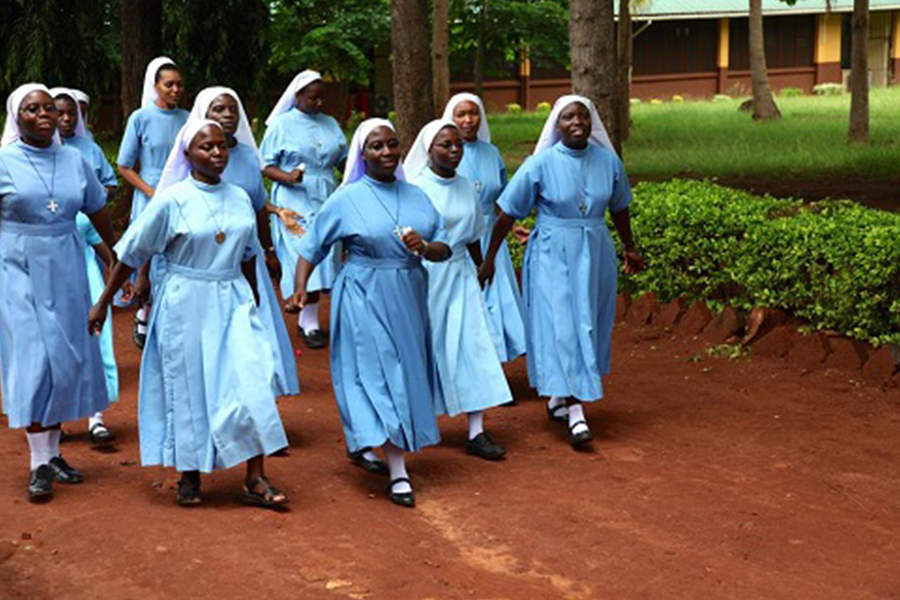 Our scholarship program is for women religious to study for secondary school at Bigwa Secondary School in Morogoro, Tanzania, as well as for sisters to study secondary school, certificate, or diploma programs (not covered by HESA) in Tanzania, Malawi, Zambia, Ghana and Lesotho.
2021 Key Dates and Deadlines
Bigwa Secondary School
Call for applications: Mid-February
Application Deadline: April 23
Recipients Selected/Informed: May 7
Formal Acceptance: May 28
Secondary School, Certificate and Diploma Programs
Call for applications: Mid-May
Application Deadline: June 28
Recipients Selected/Informed: July 12
Formal Acceptance: August 3
Bigwa Scholarships Eligibility Criteria and Application Materials
Applicants must be women religious residing in Tanzania or East Africa;
Applicants must file an application after completion of their level 'O;'
Applicants must indicate their interest to pursue higher education in a specific field on completion of level 'A;'
Applicants must submit all required application packet materials. Required application documents, which must be completed and submitted to ASEC, include:

ASEC Scholarship Application Form
The 'O' level result slip
Admission to Bigwa Secondary School
Form V application form;

Applicants must be recommended by the Tanzania Catholic Association of Sisters (TCAS) Executive Secretary/President.
Scholarship Program General Eligibility Criteria and Application Materials
Applicants must be women religious in Africa planning to attend secondary school or a certificate/diploma program (not covered by HESA) in Ghana, Lesotho, Malawi, Tanzania, or Zambia.
Materials for Application

ASEC Scholarship Program General Application Form
Admission Letter to School for Desired Program
Fee Structure for School Tuition and Related Fees (Note: we do not provide funding for room/board or laptops)
Any Relevant Certificates/Testimonials
Recommendation/Support Letter from Provincial or General Superior
Any Other Relevant Information
Scholarship Acceptance
Superiors or recipients must fill out the required forms online or complete on paper (forms will be distributed by staff in each country) and send them to the ASEC Director or Programs Coordinator to be emailed to the Scholarship Program Research Assistant. All awards not accepted by this deadline will be cancelled and offered to another eligible, deserving sister.
Scholarship Renewal
Sister students are evaluated at the end of each academic year to determine if they are eligible for continuation of the scholarship into the next year. For the second year enrolled in the ASEC Scholarship Program, sisters must inform their ASEC Director of their intention to receive funding for their second year. Any updated fee information (such as updated fee structures) and a transcript for their previous year must also be provided to the Director. Note: Students must stay at the same school for years receiving funding except for extenuating circumstances (e.g. war, illness, government displacement) -- the ASEC Scholarship Program Research Assistant must be informed of any school changes.
For questions regarding Scholarship, please contact: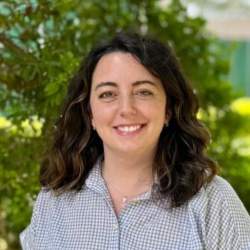 Senior Program Manager, HESA & Scholarships
rosemary.shaver@asec-sldi.org