ASEC Alumnae Projects by SDG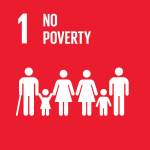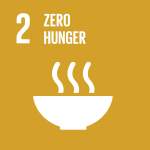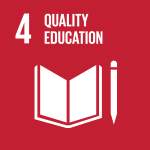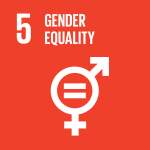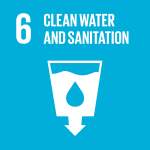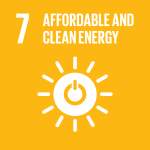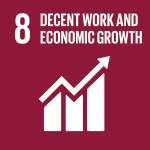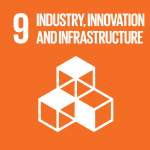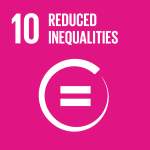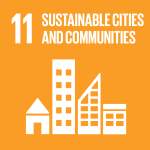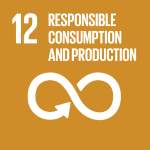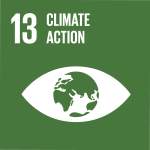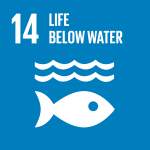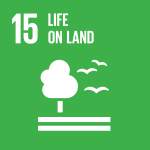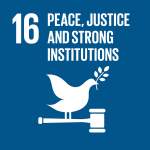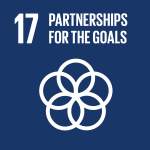 05: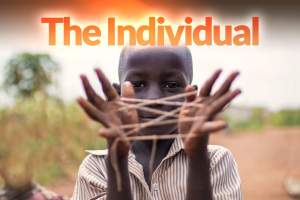 Catholic sisters in Africa see how using their education to help just one person can have an exponential positive effect on their communities.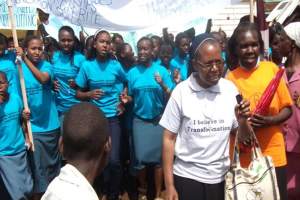 For Sr. Lucy, education has been the key to realizing the vision she had and fulling the mission of her Kenyan community.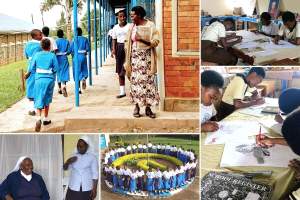 Two Catholic nuns have used their education to advance the Boni Consilii school, providing previously unimagined opportunity to young girls in Uganda.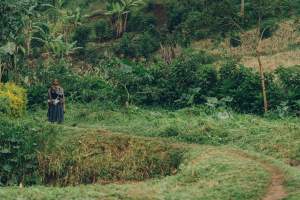 Sr. Judith received a grant to start the Capacitar Trauma Healing project in response to the effects of war crimes & cultural acceptance of sexual & gender-based violence (SGBV) in Northern Uganda.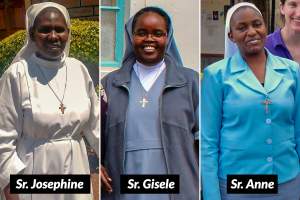 After three Kenyan sisters received their training and education through ASEC, they needed ensure students' needs were met holistically in order to successfully provide a formal education.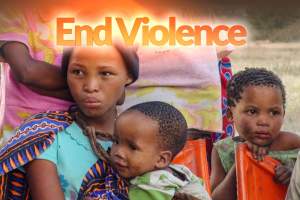 4 Catholic sisters whose service work is helping to prevent and reduce sexual and gender-based violence in Africa.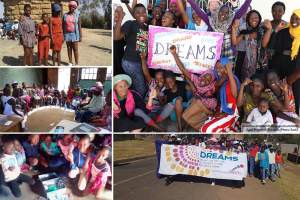 SLDI alumna Sr. Anacletta implements a program to increase access to HIV/AIDS services and reduce the number of new HIV/AIDS cases among adolescent girls and young women in Lesotho.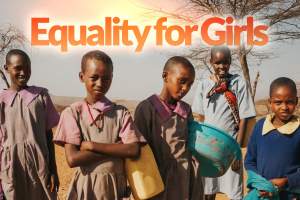 Nuns in Africa are using their education to become change agents and forces multipliers of good by leading and supporting young women.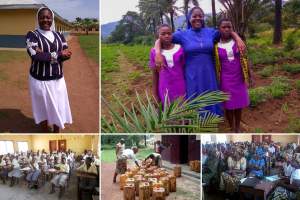 Sr. Caroline uses her ASEC education to provide quality education for children and economic opportunities for marginalized women in rural Cameroon.
Srs. Gisele and Lucy are using the skills they learned in ASEC's SLDI program to provide microloans for Kenyan women living in urban poverty.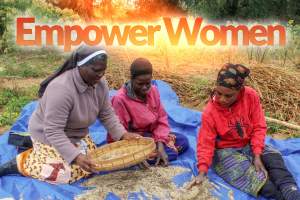 Catholic Sisters in Africa are using education to empower women and work toward gender equality.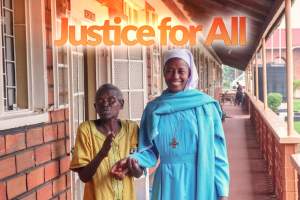 SLDI and HESA alumnae are at the forefront of social change and the promotion of justice, as they address injustice in their communities.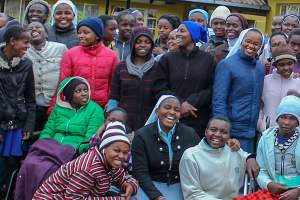 HESA alumna Sr. Anne is providing opportunities for girls with mental and physical disabilities in Kenya so they can reach their true potential.
Sr. Veronica, a humanitarian aid worker, has trained over 250 beneficiaries, providing opportunities through her economic empowerment program, as a means to prevent more cases of HIV/AIDS.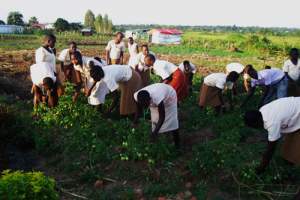 With leadership skills learned in SLDI & HESA, Sr. Petronilla is providing quality, holistic education to girls in Northern Uganda.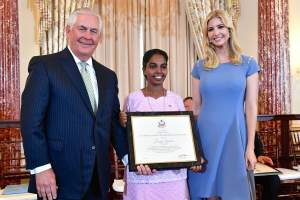 Sr. Vanaja and her organization identify Cameroonian trafficking victims in the Middle East and bring them home. On June 27, 2017, SLDI alumna Sr. Vanaja received an award in recognition of her unrelenting efforts to combat modern slavery.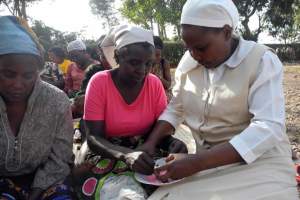 Sr. Josephine began her project social justice project, Women Peacemakers with Alternative Livelihood, after recognizing the need to empower women in Kenya in dealing with social justice issues like violence, income setbacks, poverty and healthcare.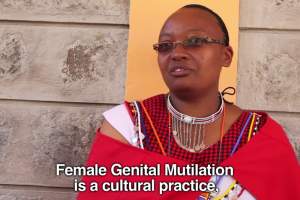 Sr. Caroline Kimani describes how the SLDI leadership course changed her perspective and helped her become a better advocate in the fight against FGM.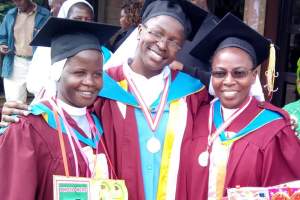 Sr. Mary Nalule writes thanking ASEC for helping her to achieve her dream of studying Education to achieve her dream of becoming a school teacher.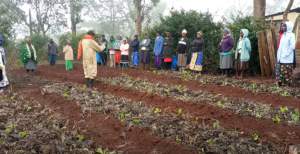 On September 27, 2023 ASEC participant Sr. Josephine Muthoni Kwenga, SJT won a People's Choice Award for her Sustainable Agriculture Project in Kenya.