ASEC Alumnae Projects by SDG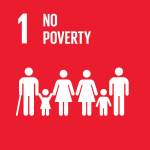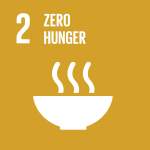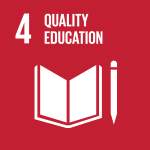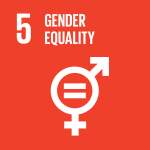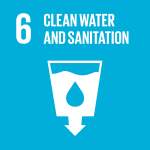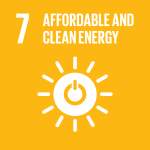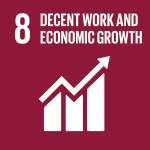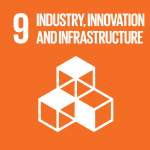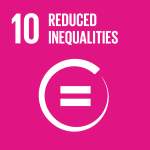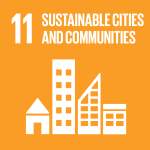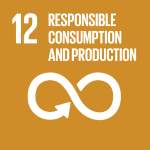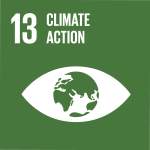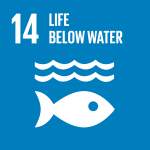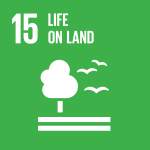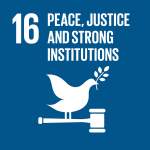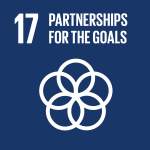 01:
Sr. Maria N. Isaya, a religious woman of the Institute of the Little Sisters of St. Francis in Tanzania, started her journey with ASEC in 2016 through the Higher Education for Sisters in Africa (HESA). Since then she has brought transformation to her community by using her skills to provide education to those in poverty, improving their overall quality of life.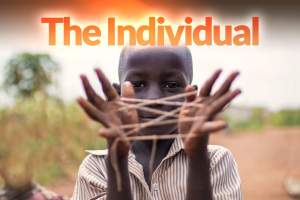 Catholic sisters in Africa see how using their education to help just one person can have an exponential positive effect on their communities.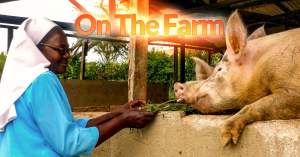 Catholic sisters in Africa are using crop and animal farming to sustainably support their local communities.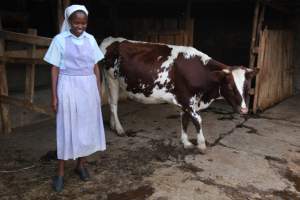 Sr. Susan is using her education to feed her community through a successful, sustainable farm in rural Kenya.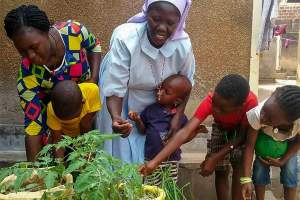 Sr. Faida noticed how difficult it was for her neighbors to obtain healthy food during lockdown. So, she and the sisters taught them how to plant vegetables using sacks and broken buckets on their veranda.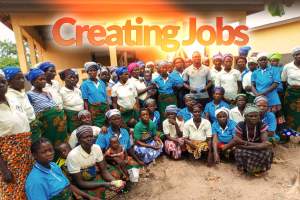 ASEC program participants are applying their education and skills to create and sustain jobs across Africa.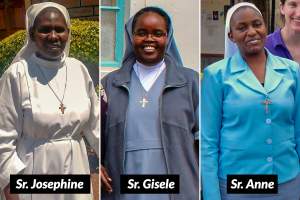 After three Kenyan sisters received their training and education through ASEC, they needed ensure students' needs were met holistically in order to successfully provide a formal education.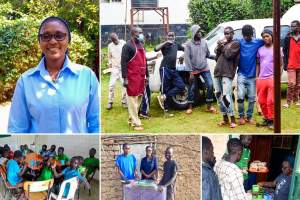 HESA alumna Sr. Winnie provides food, shelter and a new chance at life to adolescent street boys in Kitale, Kenya.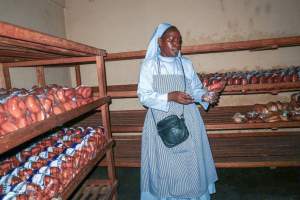 The education Sr. Teopista gained through both SLDI and HESA help a bakery to thrive and provide nourishment to a Ugandan community.
Srs. Gisele and Lucy are using the skills they learned in ASEC's SLDI program to provide microloans for Kenyan women living in urban poverty.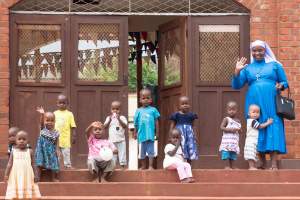 Sr. Efrosina and the Immaculate Heart of Mary Sisters provide love and comfort to orphans in Tanzania, giving them hope for a brighter tomorrow.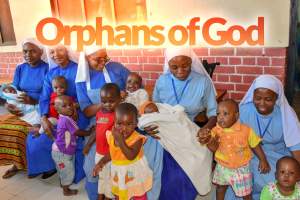 Across Africa, Catholic nuns are providing help and hope for orphaned children facing psychosocial distress, economic hardship, withdrawal from school, malnutrition and illness.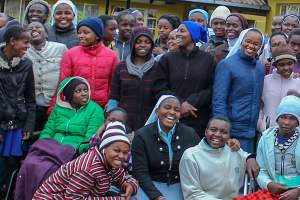 HESA alumna Sr. Anne is providing opportunities for girls with mental and physical disabilities in Kenya so they can reach their true potential.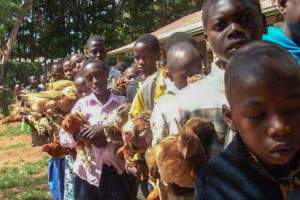 Sr. Lucy is using the skills she learned from ASEC's SLDI program to sponsor and support orphans in Kenya in desperate need of quality education.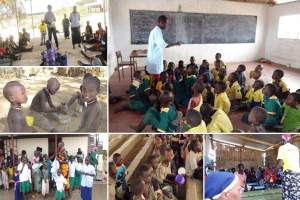 When Sr. Patricia finished ASEC's SLDI program, she knew exactly how to use her new skills in basic technology, administration and leadership: to help orphaned and vulnerable children in Kenya living with HIV/AIDS.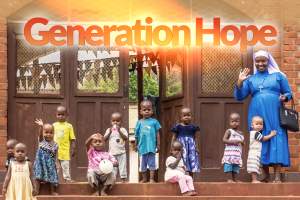 Religious sisters across Africa are using their ASEC education to spearhead projects in support of Africa's youth and future generation.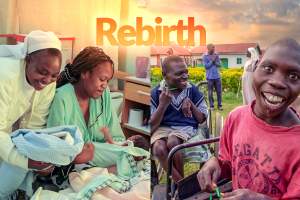 ASEC educates religious women who are renewing hope in Africa for poor and marginalized communities. Catholic Sisters provide hope in Africa many people living who are afraid to begin life anew due to disease, poverty and lack of resources.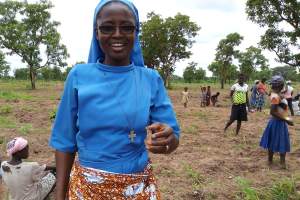 Sr. Stephany's human development projects are improving nutrition, reducing poverty and creating jobs in Ghana.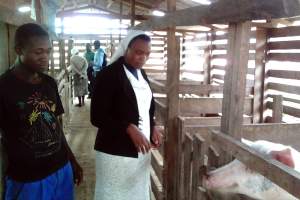 Sr. Yvette's closed loop recycling project increases food production, manages waste and lifts the economic burden from her school during times of crisis in Cameroon.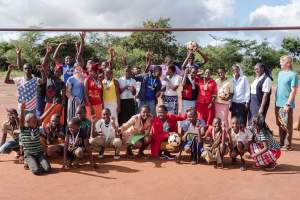 Sr. Faith Kamau, HESA student, is using her education to help the children and residents of the Nyumbani Village orphanage.
Sr. Veronica, a humanitarian aid worker, has trained over 250 beneficiaries, providing opportunities through her economic empowerment program, as a means to prevent more cases of HIV/AIDS.
As malaria continues to be a leading cause of death in African countries, Sr. Grace Akpan of Malawi spends her time helping those infected.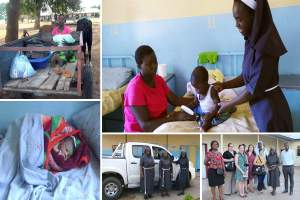 Because of Sr. Constancia, an isolated community plagued with HIV cases now has access to basic healthcare.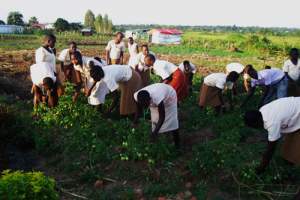 With leadership skills learned in SLDI & HESA, Sr. Petronilla is providing quality, holistic education to girls in Northern Uganda.
Sr. Veronica is using the skills she learned from the SLDI program to turn one village's reality into a possibility.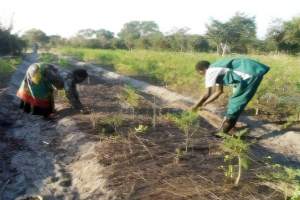 Reaching out to women in the rural areas, the Mother Earth Centre promotes improved nutrition and self sustainability through multiple projects. In this photo, farmers are cultivating moringa powder.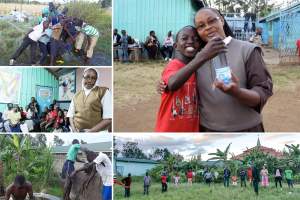 SLDI mentee Sr. Catherine Wanza creates a biogas digester plant at Ukweli Home of Hope, allowing her to teach boys from the streets of Nairobi about sustainable agriculture and farming.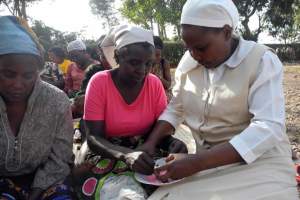 Sr. Josephine began her project social justice project, Women Peacemakers with Alternative Livelihood, after recognizing the need to empower women in Kenya in dealing with social justice issues like violence, income setbacks, poverty and healthcare.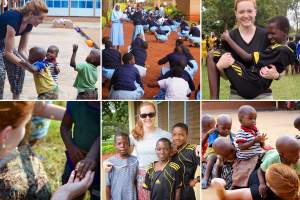 Marywood University alumna Emily Schweiger reflects on volunteering in Tanzania through ASEC's Service Learning Program and its effects on her life.