ASEC Alumnae Projects by SDG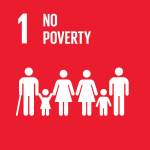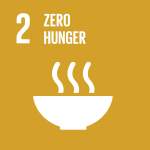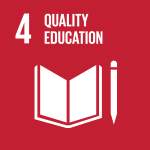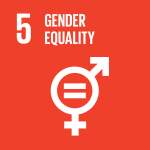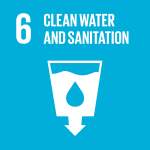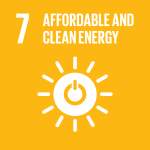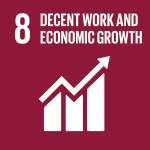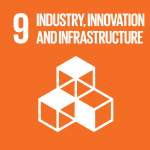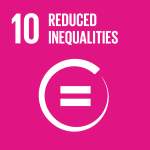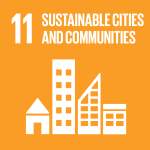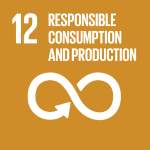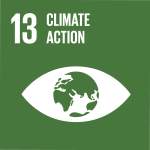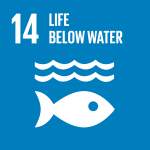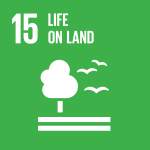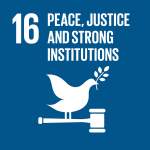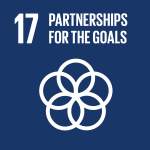 12: Ensure sustainable consumption and production patterns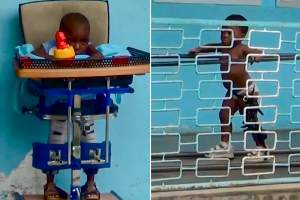 Sr. Leonarda has incorporated what she's learned about leadership, finances and accountability into her ministry work to better serve the disabled and marginalized.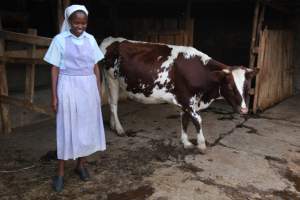 Sr. Susan is using her education to feed her community through a successful, sustainable farm in rural Kenya.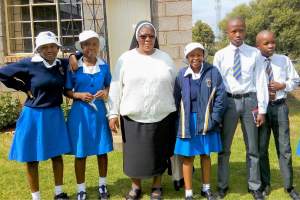 "[SLDI] has helped me a great deal because I couldn't stand in front of different stakeholders and, you know, address them on issues. ASEC gave me the courage and stance to say, 'Yeah this is what has to be done.' For that, I'm grateful."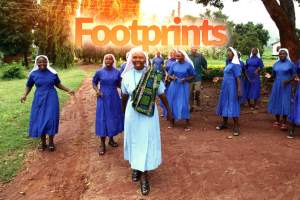 Sisters are dedicated to solving the serious environmental issues facing Africa today, leaving the world in better condition than how they received it.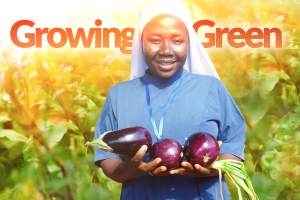 African Sisters are practicing sustainable agriculture and farming to solve problems like malnutrition and food insecurity in sub-Saharan Africa.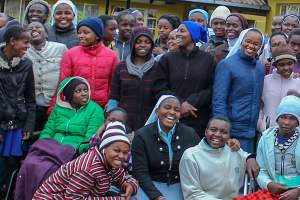 HESA alumna Sr. Anne is providing opportunities for girls with mental and physical disabilities in Kenya so they can reach their true potential.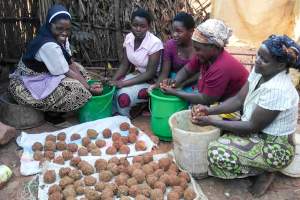 In the forests of Malawi, women walk long distances to find dry wood for cooking and heating their homes. But, Sr. Jane's innovative idea solves this common problem and now she's teaching the recipe women in her community.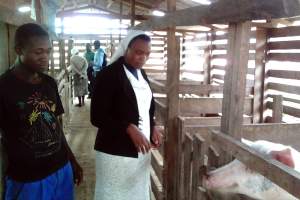 Sr. Yvette's closed loop recycling project increases food production, manages waste and lifts the economic burden from her school during times of crisis in Cameroon.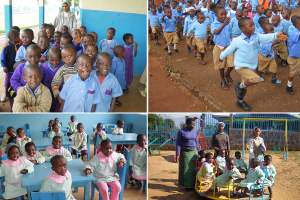 The sustainable farming / biogas project pays a portion of primary school teacher salaries, fights climate change and cuts down cost of living for the community.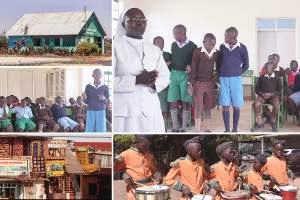 Sr. Felistas combs the slums of Nairobi, Kenya in search of poor, orphaned street boys in need of a home.
Sr. Veronica is using the skills she learned from the SLDI program to turn one village's reality into a possibility.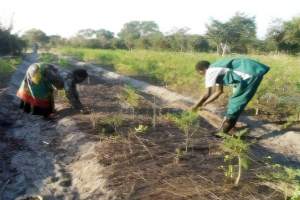 Reaching out to women in the rural areas, the Mother Earth Centre promotes improved nutrition and self sustainability through multiple projects. In this photo, farmers are cultivating moringa powder.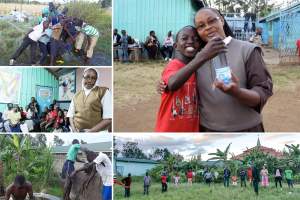 SLDI mentee Sr. Catherine Wanza creates a biogas digester plant at Ukweli Home of Hope, allowing her to teach boys from the streets of Nairobi about sustainable agriculture and farming.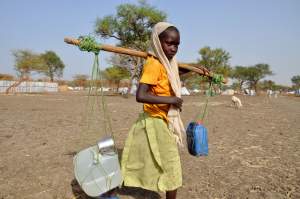 The urgent need to stop a major cholera outbreak prompted the Sisters of St. Louis to find funding for a filtered water project. What they didn't expect was for clean water to transform their community in so many other ways.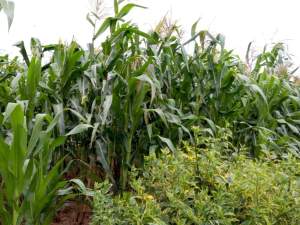 ASEC staff and Alumnae inspires the Malawi nation through her simple technologies to conserve the environment.