ASEC Alumnae Projects by SDG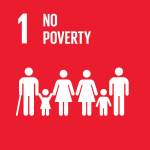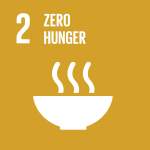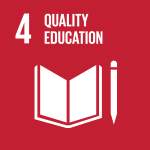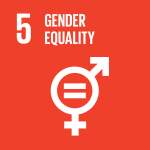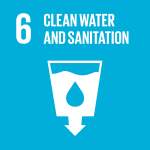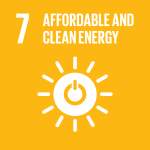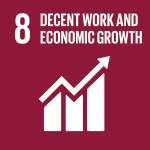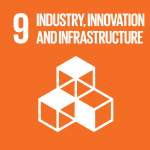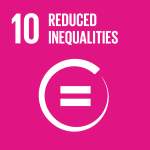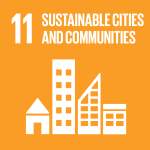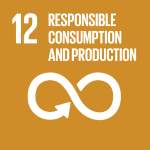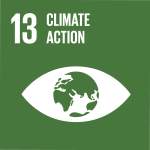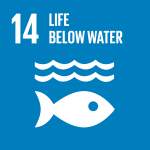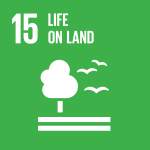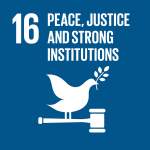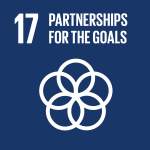 02: End hunger, achieve food security and improved nutrition and promote sustainable agriculture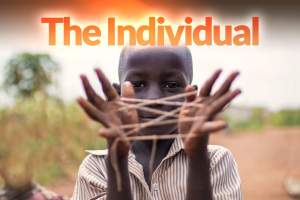 Catholic sisters in Africa see how using their education to help just one person can have an exponential positive effect on their communities.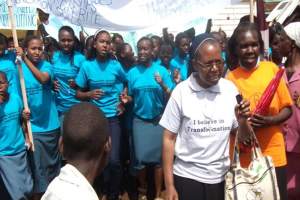 For Sr. Lucy, education has been the key to realizing the vision she had and fulling the mission of her Kenyan community.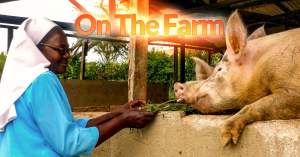 Catholic sisters in Africa are using crop and animal farming to sustainably support their local communities.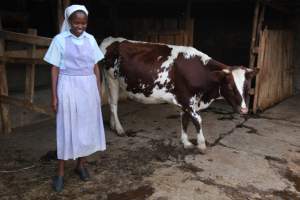 Sr. Susan is using her education to feed her community through a successful, sustainable farm in rural Kenya.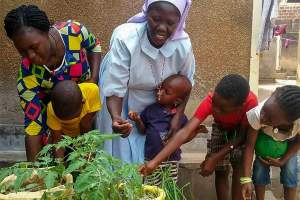 Sr. Faida noticed how difficult it was for her neighbors to obtain healthy food during lockdown. So, she and the sisters taught them how to plant vegetables using sacks and broken buckets on their veranda.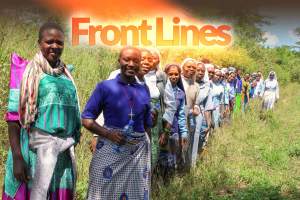 Catholic sisters have become a critical component of emergency response among local African communities in crisis.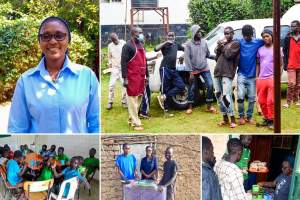 HESA alumna Sr. Winnie provides food, shelter and a new chance at life to adolescent street boys in Kitale, Kenya.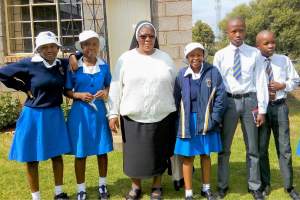 "[SLDI] has helped me a great deal because I couldn't stand in front of different stakeholders and, you know, address them on issues. ASEC gave me the courage and stance to say, 'Yeah this is what has to be done.' For that, I'm grateful."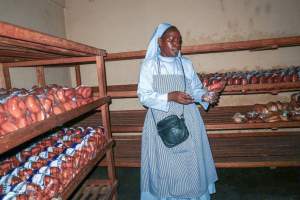 The education Sr. Teopista gained through both SLDI and HESA help a bakery to thrive and provide nourishment to a Ugandan community.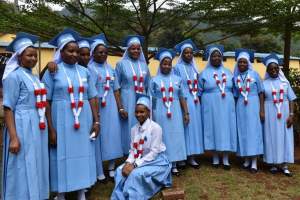 Sr. Magreth continues her education in order to assist her congregation in developing its rural ministries across Tanzania.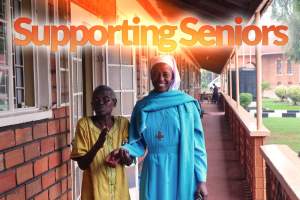 Educated nuns in Africa are becoming mutigenerational change multipliers by providing support to the most senior members of their communities.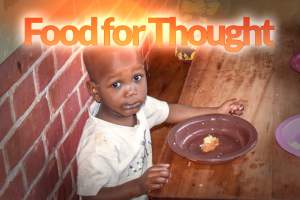 In Africa, severe food insecurity and undernourishment is on the rise. But, educated Nuns are changing that reality for the communities they serve.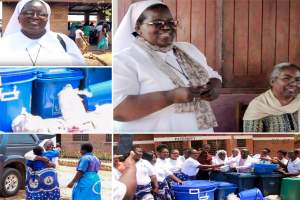 Sr. Magdalena uses her newfound skills to streamline hospital operations and improve patient care.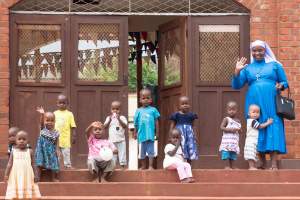 Sr. Efrosina and the Immaculate Heart of Mary Sisters provide love and comfort to orphans in Tanzania, giving them hope for a brighter tomorrow.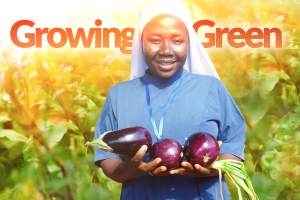 African Sisters are practicing sustainable agriculture and farming to solve problems like malnutrition and food insecurity in sub-Saharan Africa.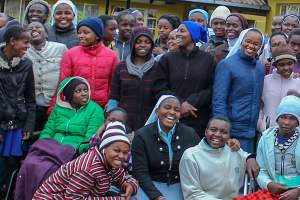 HESA alumna Sr. Anne is providing opportunities for girls with mental and physical disabilities in Kenya so they can reach their true potential.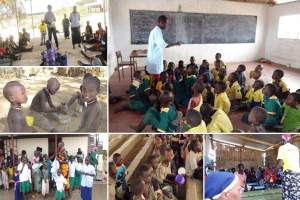 When Sr. Patricia finished ASEC's SLDI program, she knew exactly how to use her new skills in basic technology, administration and leadership: to help orphaned and vulnerable children in Kenya living with HIV/AIDS.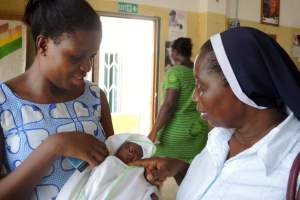 Optometry Nurse and Catholic Nun Sr. Mary Frimpong follows in Jesus' footsteps with a special emphasis on patient dignity in her healthcare ministry in Ghana.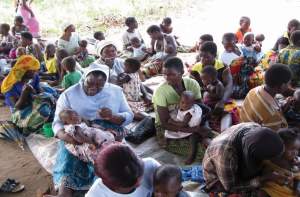 Sr. Hellen is using skills learned in ASEC's SLDI program to ease the stress of motherhood affecting women across Malawi.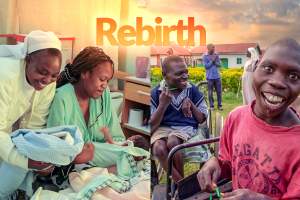 ASEC educates religious women who are renewing hope in Africa for poor and marginalized communities. Catholic Sisters provide hope in Africa many people living who are afraid to begin life anew due to disease, poverty and lack of resources.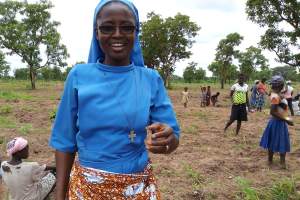 Sr. Stephany's human development projects are improving nutrition, reducing poverty and creating jobs in Ghana.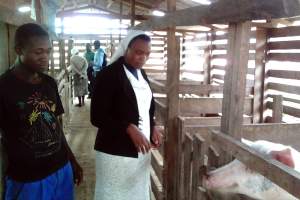 Sr. Yvette's closed loop recycling project increases food production, manages waste and lifts the economic burden from her school during times of crisis in Cameroon.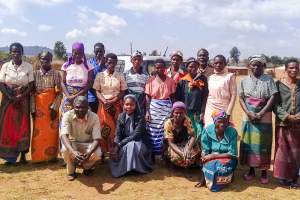 Sr. Teresa shares how she won the confidence of her donors and how donor retention plays an important role in receiving funding for multiple projects that can benefit the community.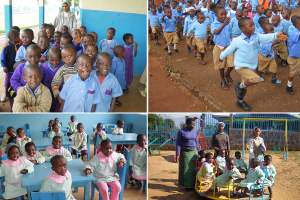 The sustainable farming / biogas project pays a portion of primary school teacher salaries, fights climate change and cuts down cost of living for the community.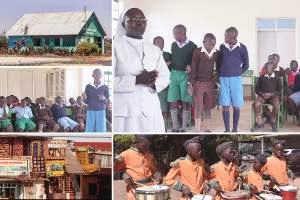 Sr. Felistas combs the slums of Nairobi, Kenya in search of poor, orphaned street boys in need of a home.
Although she was excited to begin work with the elderly at Elizabeth Bruyere Old Age Home in Lesotho, Sr. Theresia noticed her lack of education proved to be a barrier in her service.
Sr. Veronica is using the skills she learned from the SLDI program to turn one village's reality into a possibility.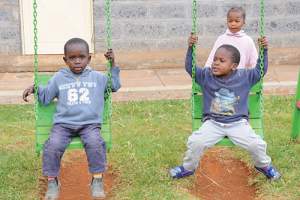 Sisters in sub-Saharan Africa work tirelessly to prevent, treat and support those affected and infected with HIV/AIDS.
ASEC not only aids the marginalized, but has been a key component in helping the Teresian Sisters realize their congregation's charism of liberation.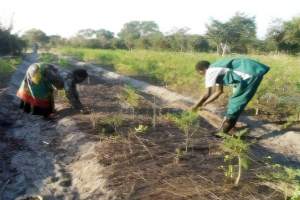 Reaching out to women in the rural areas, the Mother Earth Centre promotes improved nutrition and self sustainability through multiple projects. In this photo, farmers are cultivating moringa powder.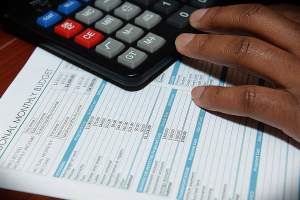 Sr. Consolata is addressing urgent needs in local hospitals, schools, orphanages and disabled homes with her proposal writing skills. She has written over 60 project proposals, 75% of of which have been successful!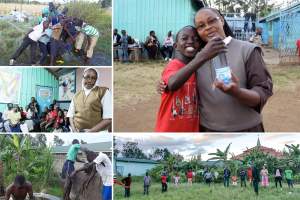 SLDI mentee Sr. Catherine Wanza creates a biogas digester plant at Ukweli Home of Hope, allowing her to teach boys from the streets of Nairobi about sustainable agriculture and farming.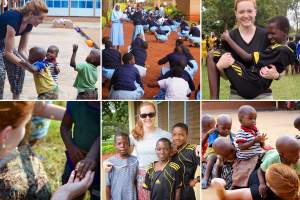 Marywood University alumna Emily Schweiger reflects on volunteering in Tanzania through ASEC's Service Learning Program and its effects on her life.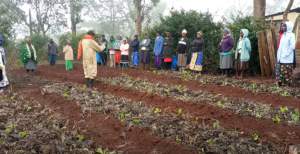 On September 27, 2023 ASEC participant Sr. Josephine Muthoni Kwenga, SJT won a People's Choice Award for her Sustainable Agriculture Project in Kenya.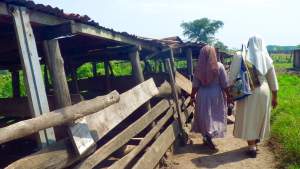 "In 2010-2019 average annual global greenhouse gas emissions were at their highest levels in human history, but the rate of growth has slowed." - IPCC Report on climate change.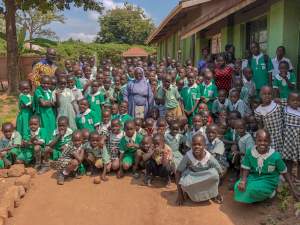 ASEC staff and partners visit several ASEC alumnae projects in Uganda to learn more about how ASEC programs are helping Sisters in their ministry work and service to the poor and marginalized: