"Very quietly you're impacting so many lives through this program."
"...and you're giving these wonderful, faithful women a chance to succeed, and in their own little corner of the world... feel empowered."

-Lisa Mazzarella, HESA Instructor & ASEC Donor
We educate African sisters, improving their ability to impact communities.
While Africa is a continent of vast potential, it faces serious obstacles of poverty, chronic hunger, disease, ecological degradation and violence. Catholic sisters are a strong force in harnessing that potential, addressing these obstacles head-on and creating hope for a bright future. ASEC programs are always evolving; molding to fit the specific needs of sisters working in the rural and poor communities of sub-Saharan Africa.
By providing access to education, sisters are able to impact more people and make a difference in the lives of the most vulnerable and marginalized individuals in Africa. Sisters are improving healthcare, hunger and access to clean water. They give voices to people who are wrongly persecuted and silenced. They care for the young, the old and the forgotten. They mentor others, create jobs, strengthen congregations and unite communities.
African sisters are using their education to solve some of the biggest development challenges our world is facing today. The impact they are making in communities across Africa is both admirable and heroic. At ASEC, we've learned that if you give a sister the tools to succeed, she's going to change the world.
How educated sisters are making an impact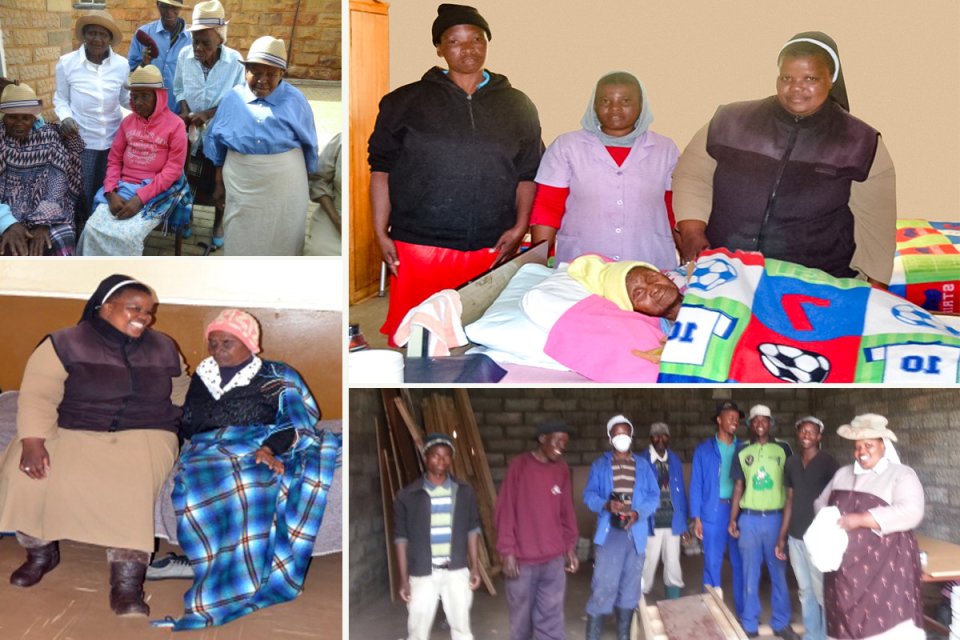 Although she was excited to begin work with the elderly at Saint Marguerite D'Youville Old Age Home in Lesotho, Sr. Theresia noticed her lack of education proved to be a barrier in her service.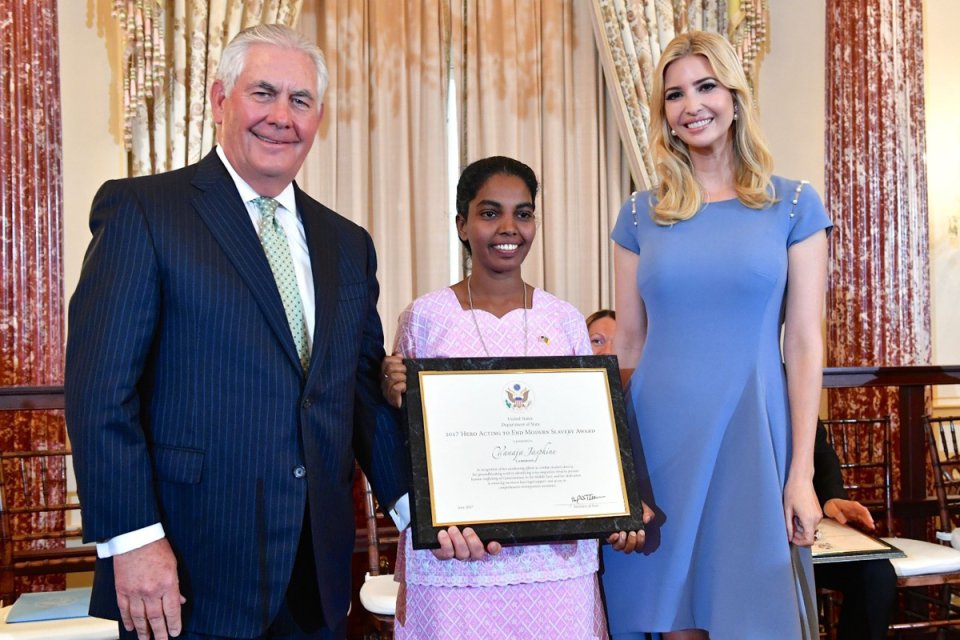 Sr. Vanaja and her organization identify Cameroonian trafficking victims in the Middle East and bring them home. On June 27, 2017, SLDI alumna Sr. Vanaja received an award in recognition of her unrelenting efforts to combat modern slavery.
Recent News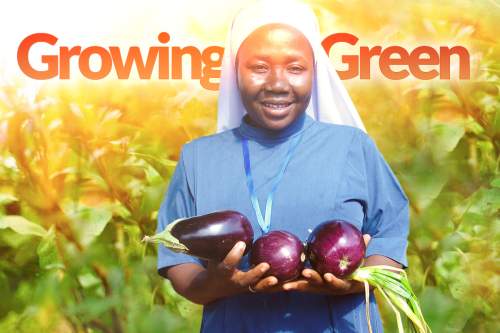 an hour ago:

African women religious are using sustainable agriculture to solve problems like malnutrition and food insecurity in sub-Saharan Africa.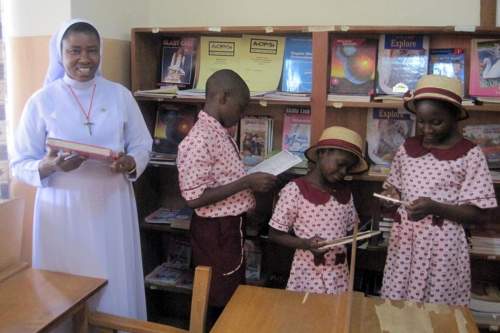 last week:

Sisters across Africa recognize that there is no better way to use their education than to share it, and that is exactly what they are doing.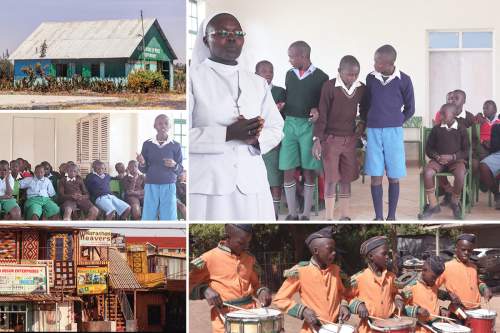 last week:

Sr. Felistas combs the slums of Nairobi, Kenya in search of poor, orphaned boys in need of a home.