Institutional Capacity Building (ICB)
Recent News & Reflections
Initiated in 2019, ASEC's Institutional Capacity Building (ICB) program supports both the internal strength and the external service of National Conferences/Associations and congregations as they strive to positively impact human development. The internal and external strength of Institutions are mutually inclusive and reinforce each other in the ministry of the women religious.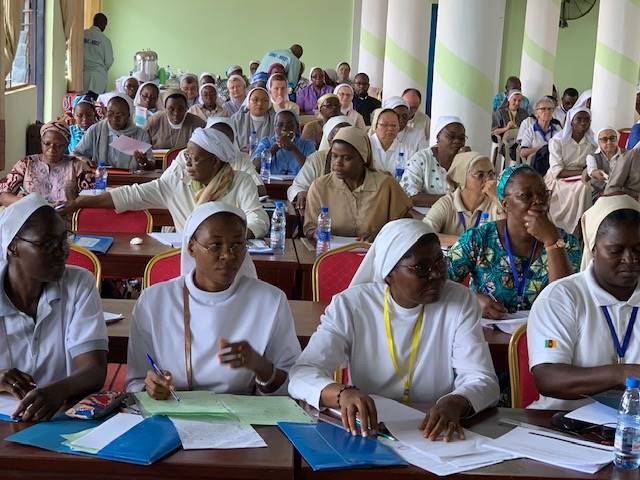 Building strong institutional systems within National Conferences/Associations and Institutes of Women Religious will ground the professional skills Catholic Sisters in Africa have gained through ASEC's programs like Sisters Leadership Development Initiative (SLDI) and Higher Education for Sisters in Africa (HESA), for meaningful impact in the ministry of Sisters.
In the ICB program, ASEC recognizes the existing capacity of Institutions of Women Religious in Africa and collaborates in strengthening these systems to improve the vitality and vibrancy of Institutions of Women Religious.
Education is the key to long-term sustainability in Africa
You can provide hope to the future of Africa, one life at a time.
Consider donating »