ASEC News & Reflections
ASEC is serving sisters in 10 sub-Saharan African countries, providing access to educational opportunities. There is much to celebrate regarding the work of ASEC and the impact of sisters who are benefiting from our programs. We encourage our staff, sisters in the program, and friends of ASEC to contribute their own news and success stories. Below you will find impactful stories and reflections written in their own words.
ALL NEWS
general
sldi
hesa
service
scholarship
reflections
research
success
current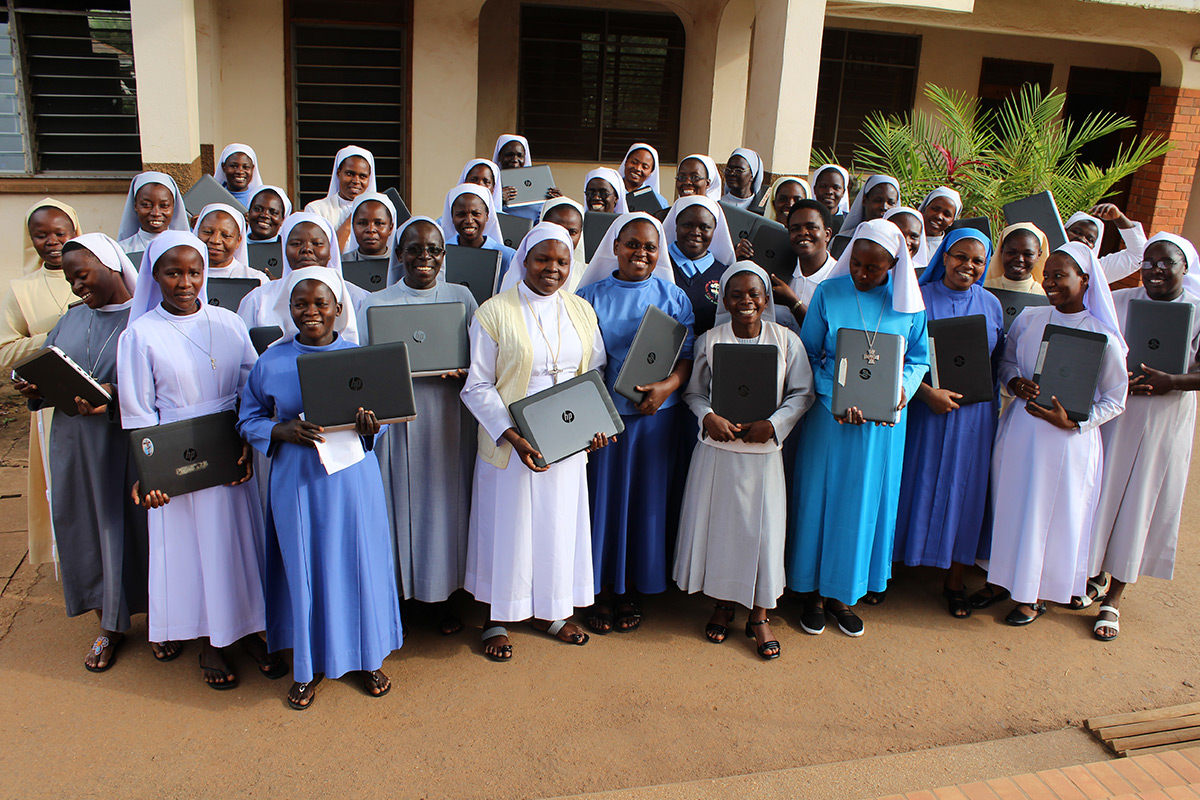 Aug 17, 2017: [Uganda] Forty-two sisters who have been accepted for online-onside HESA program participated in an orientation workshop from 14th to 17th July 2017 at St. Augustine Institute Kampala, Uganda.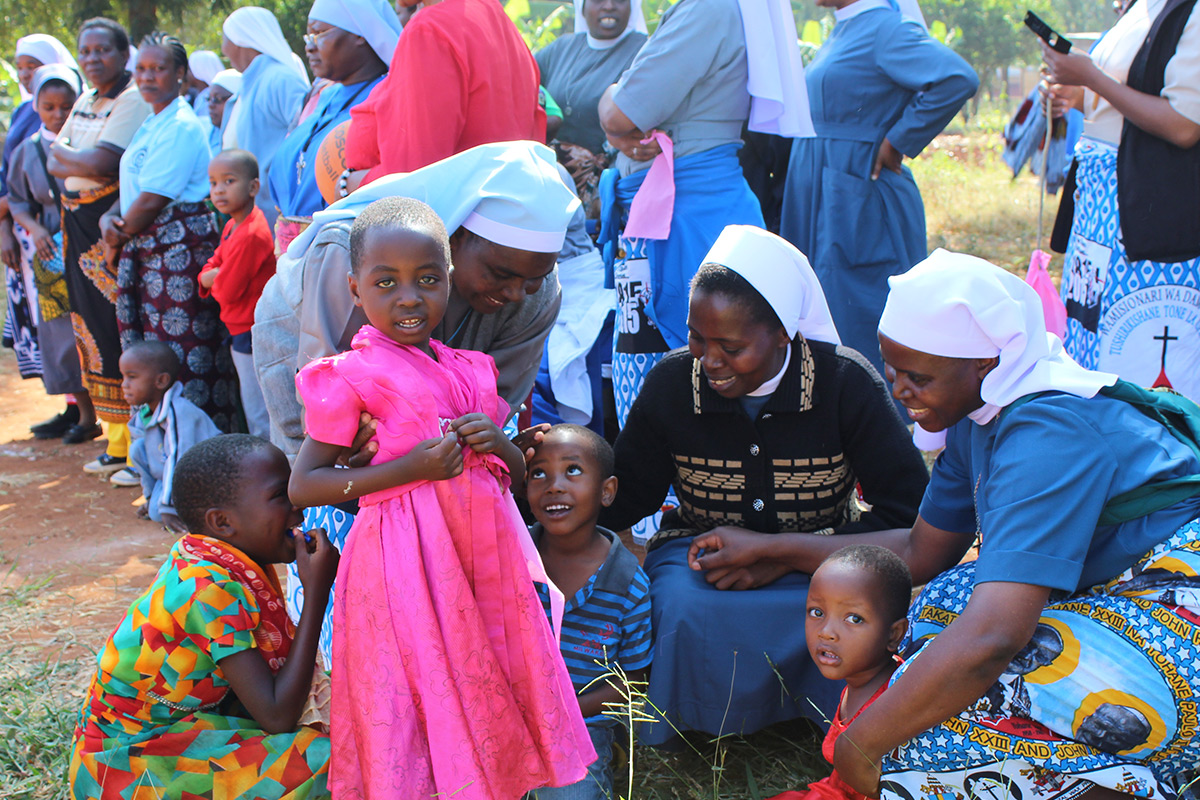 Aug 16, 2017: [Tanzania] In commemoration of the 15th anniversary of the founding of Corpus Christi parish (Mwili na Damu Azizi ya Yesu) in Morogoro, Tanzania, the church hosted an International Youth Day celebration in conjunction with the International Youth Day held annually throughout the world on August 12.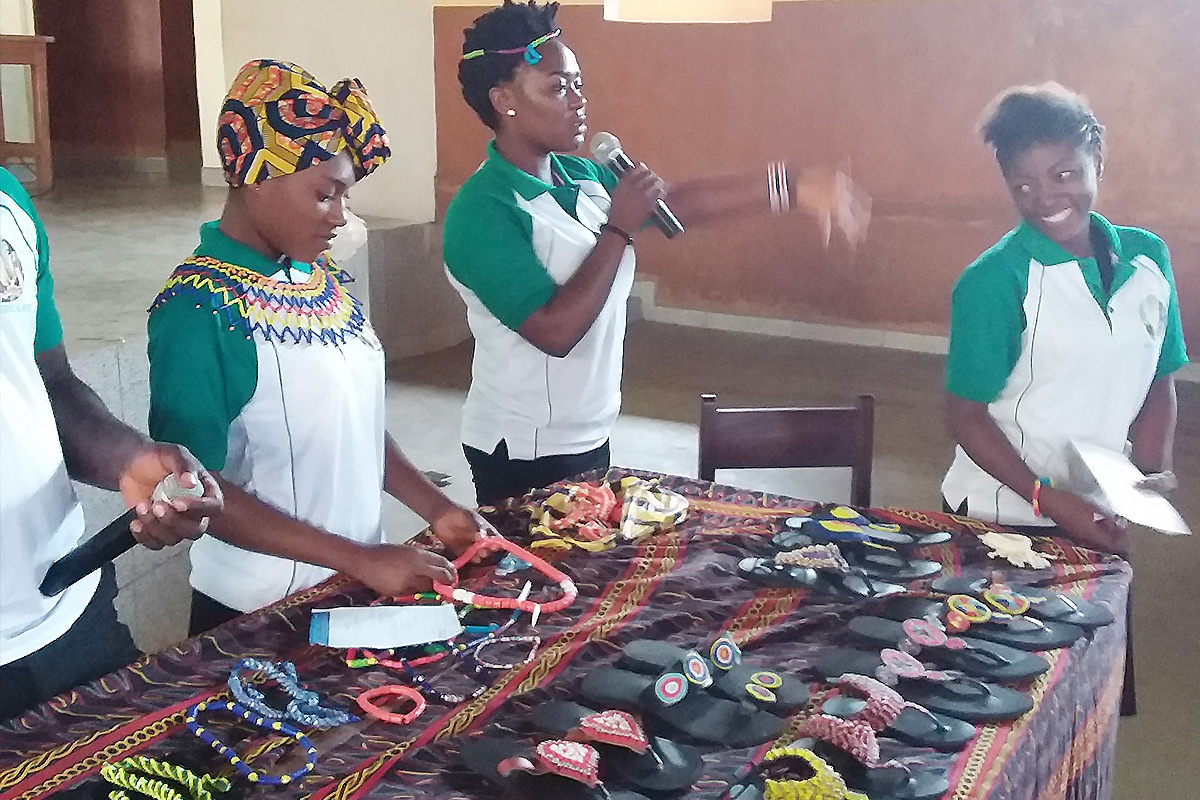 Aug 15, 2017: [Cameroon] Because of the school strike in Cameroon, many students have entered the workforce at an early age. This has had both positive and negative impacts on the the trade and fashion industries. One thing is for sure, things will never be the same because of it.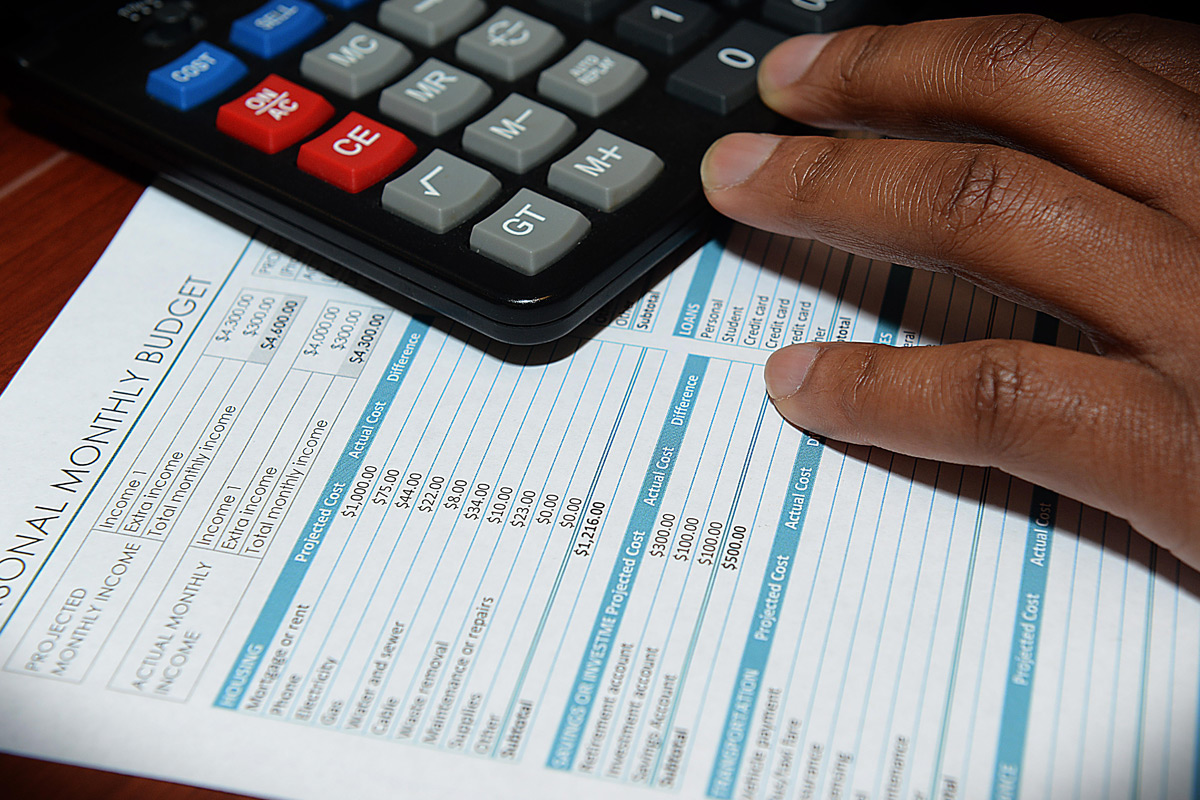 Aug 10, 2017: [Kenya] Sr. Consolata reflects on the power of effective communication and her personal success. Since her SLDI finance training ended in 2009, she has written over 60 project proposals, in which 75% of have been successful!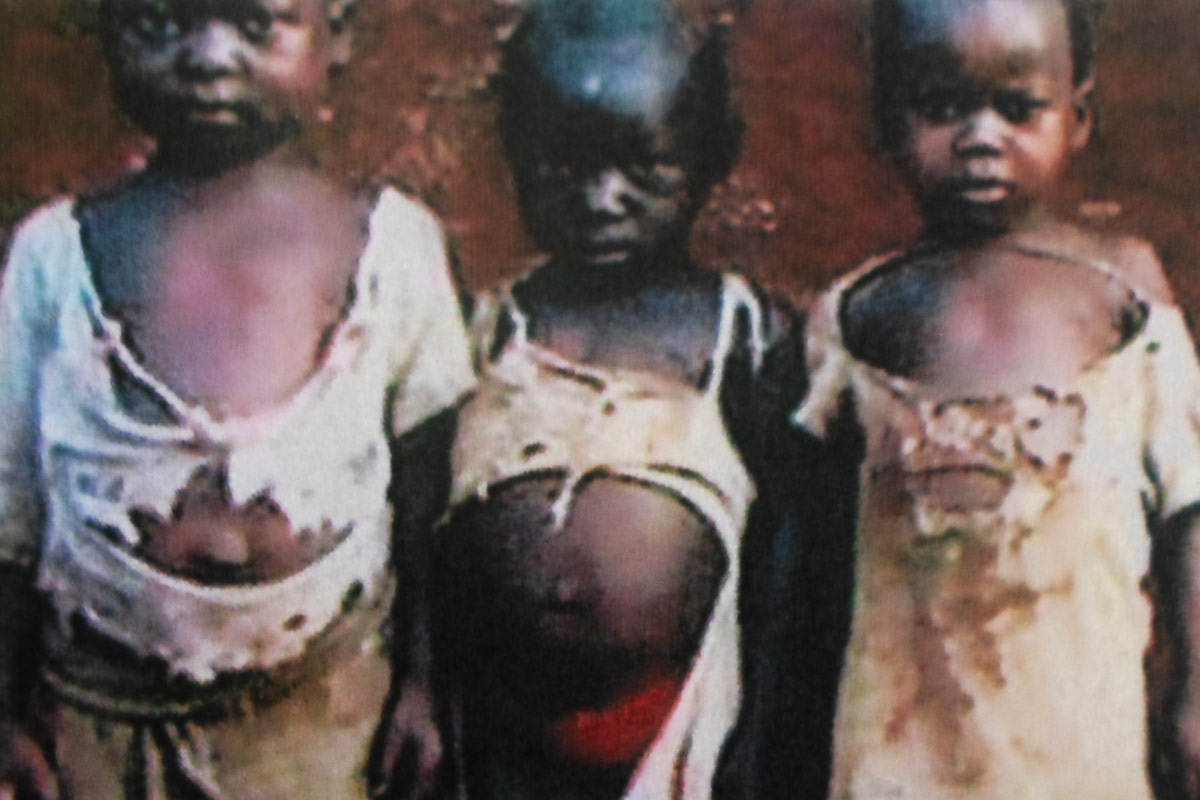 Aug 8, 2017: [Malawi] Sr. Teresa reflects on a recent SLDI finance workshop, explaining how skills gained through ASEC programs are a positive step towards fighting corruption in Malawi and other parts of Africa.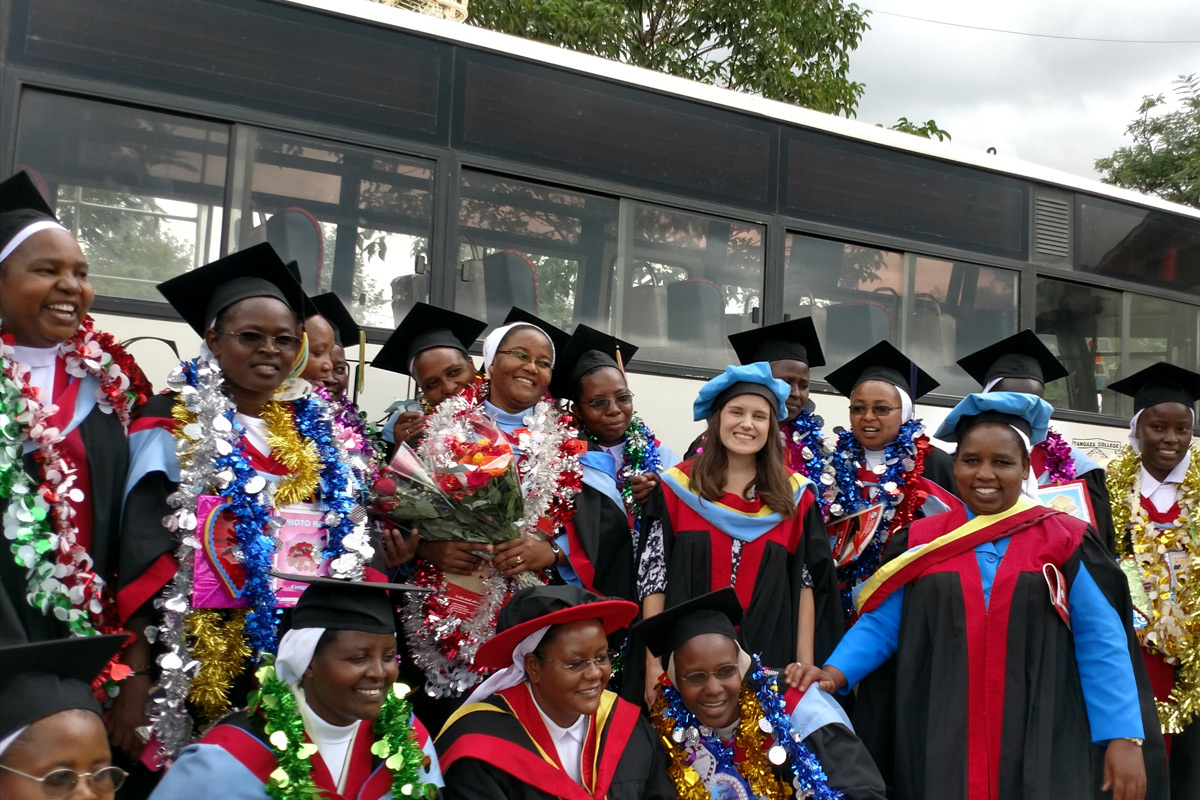 Aug 3, 2017: [Kenya] After receiving her diploma through the HESA program, Sr. Mary has more confidence and hopes to continue her education to receive a Bachelor of Arts degree.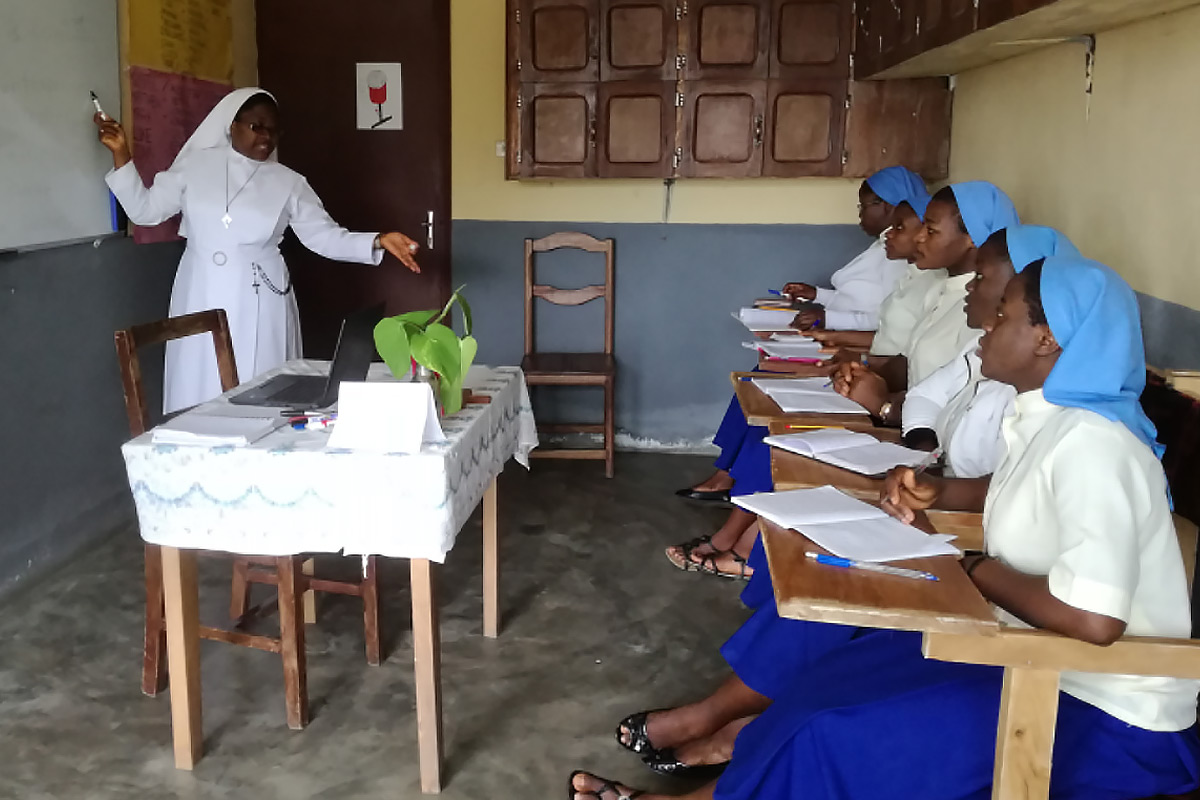 Aug 1, 2017: [Cameroon] Sr. Vera used the skills learned in the SLDI program to improve her ministry. She also held a workshop on time management, stewardship and accountability and customer service.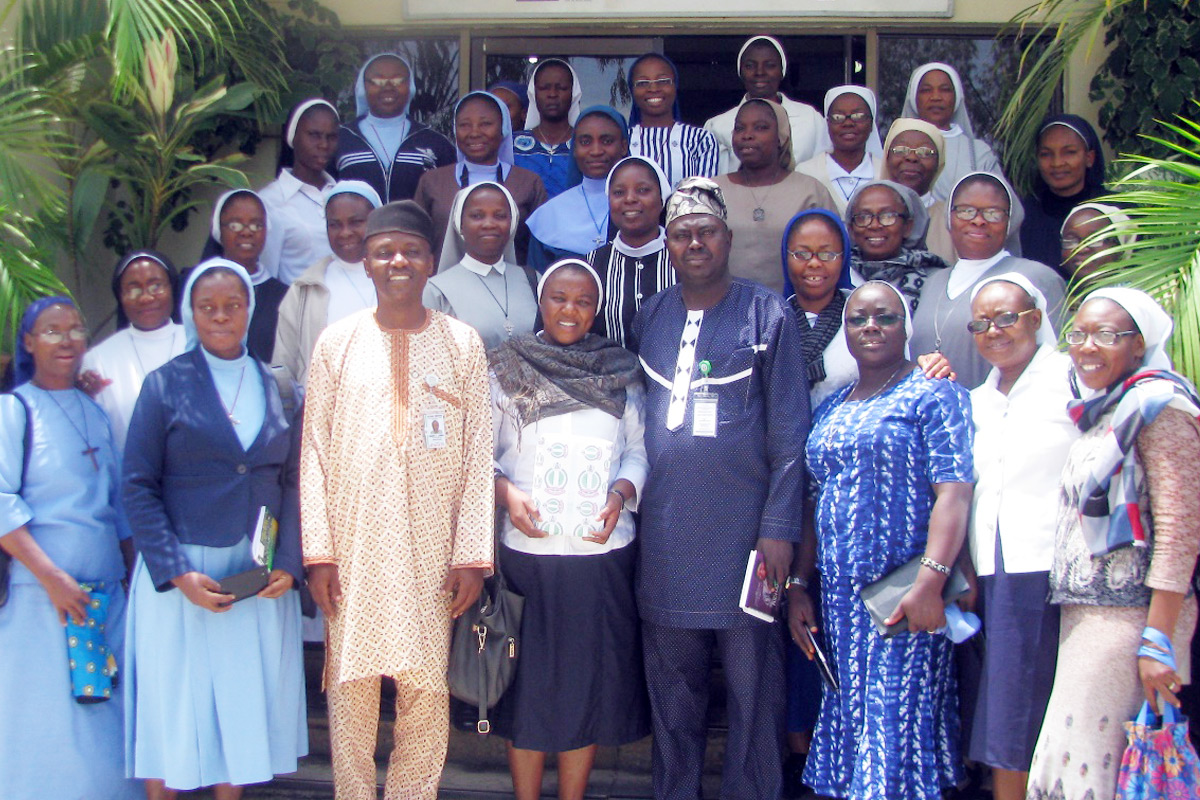 Jul 28, 2017: [Nigeria] Sisters attending the SLDI Nigeria Administration I Workshop in Jos take educational field trips to the National Institute of Political and Strategic Studies (NIPSS) and Tenti Green Farm.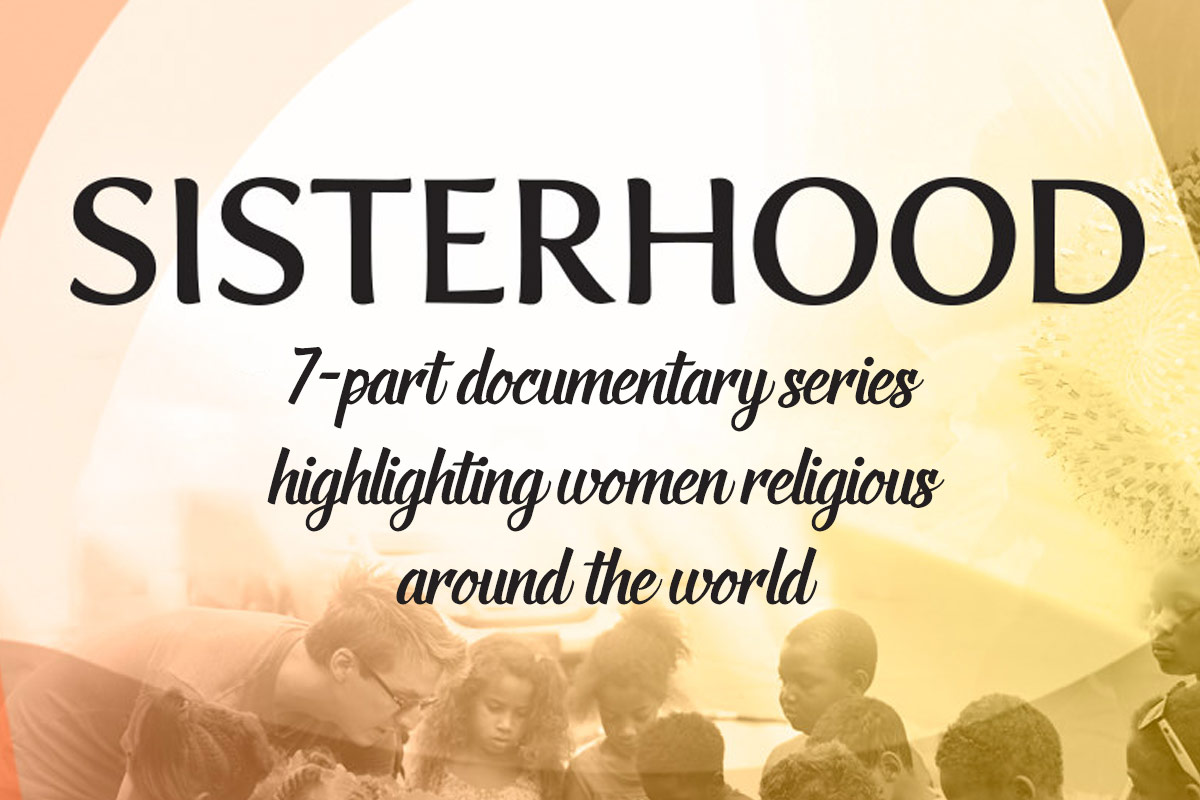 Jul 26, 2017: [none] Sisterhood is a video documentary series profiling seven congregations of women religious around the world and their mission, ministry, communities and charisms. Available to watch now on Salt + Light Media's website.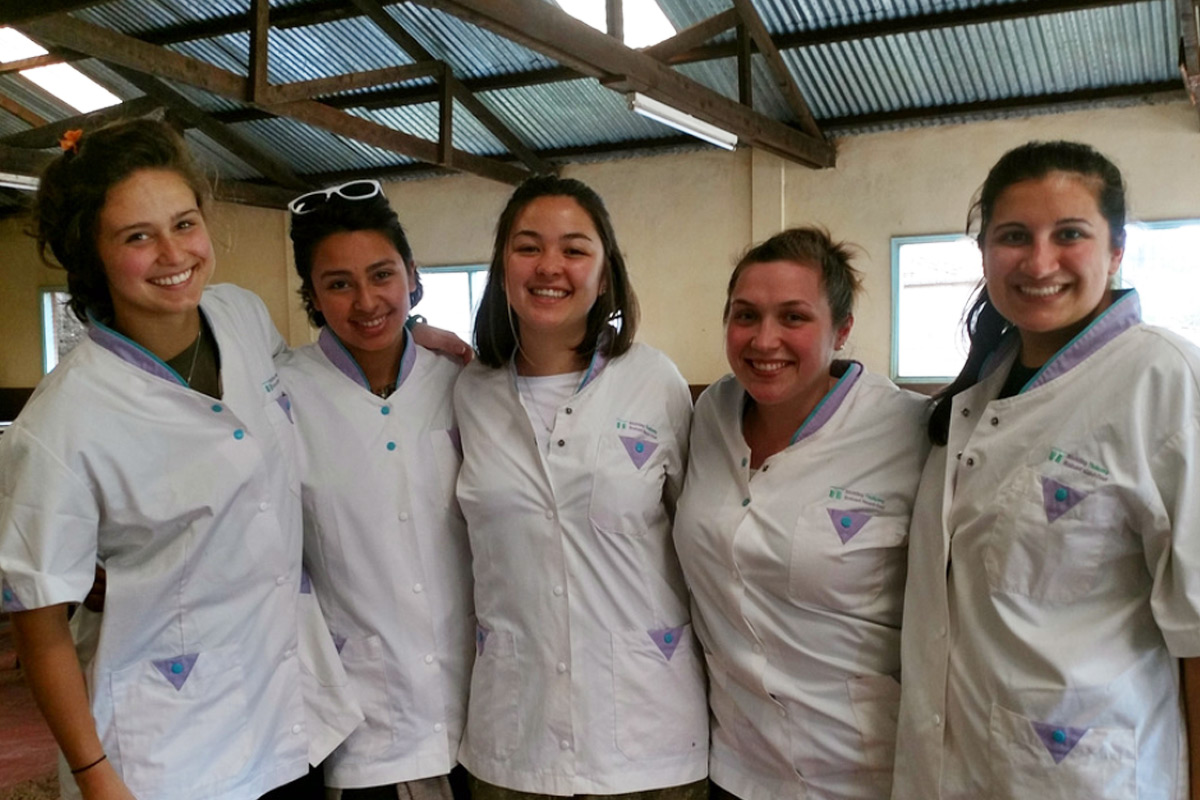 Jul 25, 2017: [Kenya] Not only do I want to thank ASEC for arranging this eclectic program and allowing me and my group to see the many aspects of a developing country, but I will be ever grateful for the friends I made, because our relationships and interactions made such a powerful impression.
Page 2 of 23 (227 results)