ASEC: Our Team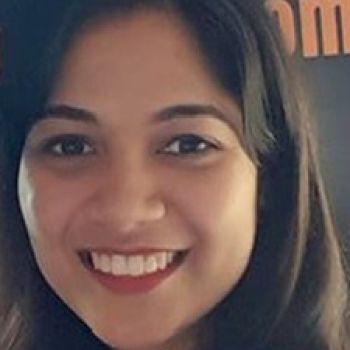 Sneh Akruvala
Data Manager/Analyst



Areas of Expertise: nursing, gerontology, human development and data organization, evaluation and analysis

My journey with ASEC started as a graduate assistant (2013- 2014) during which I worked with the data of SLDI workshops. Since January 2015, I have been working as a Data Manager/ Analyst, where I performed various research activities involving data organization, data entry, evaluation and data analysis of SLDI and HESA program. Currently, I am working on creating a Comprehensive Database of students in the HESA and SLDI program. Over the several years working with ASEC, I have learned a lot of administrative, research and communication skills that have been very helpful. The inception and growth of the organization is very inspirational and the thought of being a tiny part of the greater good – serving thousands of sisters in Africa, definitely adds meaning, peace and enthusiasm to my life. I am proud to be a part of this excellent team of intellects.

I earned my Bachelor's Degree in Nursing and I am a Registered Nurse and Registered Midwife in India. I earned my Master's Degree in Gerontology (2011) from Marywood University and I am currently pursuing my Doctorate in Human Development (Health Promotion track).
Contact Information
sneh.akruvala@asec-sldi.org
F: (570) 340-6085
Contributions