In the midst of a pandemic, educators from all corners of the globe were thrown into a situation most have never been in before: online learning. ASEC's doors closed on March 19, 2020. Here at ASEC, we took a breath and immediately scheduled Zoom meetings with program heads in the U.S. and our sister Directors and Coordinators in Africa. The sisters jumped right into action making ASEC workshops accessible online for the first time in the 20 years since ASEC began.
The sister-students faced so many challenges with online workshops due to internet interference or unstable connections. Sr. Christabel Shitsukane, FMSJ, a Sisters Leadership Development Initiative (SLDI) participant in Uganda, found her best internet connection in the middle of her congregation's farm and had their cook build her a tent to work in while online.
In Malawi, presidential elections caused political unrest and internet interference. HESA student Sr. Esther Mwisinya, SBVM, had to walk 17 kilometers (over 10 miles) to connect to the internet in order to continue her studies online. The voyage itself is not only long, it's dangerous due to political discord in her country.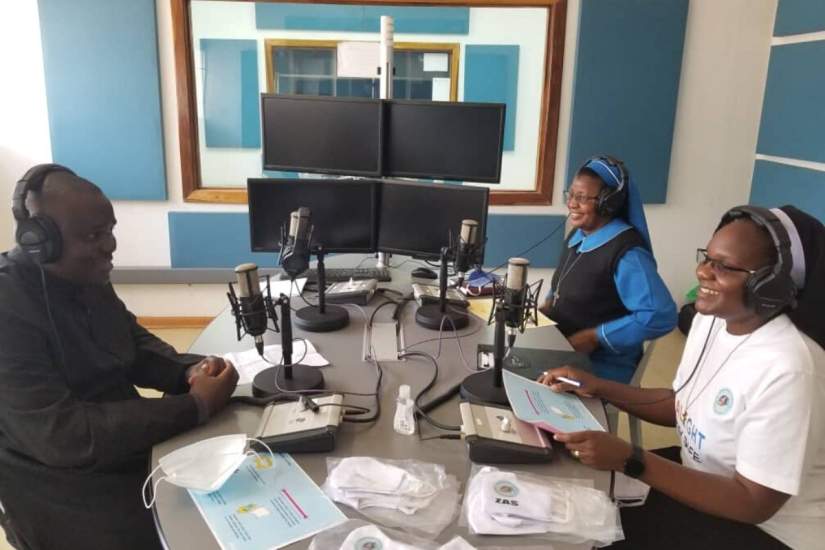 Most of the sisters told us that without the pandemic they would not have been forced to learn the "new technology" because they were fearful of the unknown. But one sister put it best saying,
"There is nothing impossible with God and with your hard work you can do great things in your life!"
Throughout this pandemic the sisters did what they always do: they got the job done. Sisters go to places no one is willing to go. They do things others are not willing to do. They don't complain about their circumstances, they solve the problem and they move on to the next. The resiliency of the sisters is amazing.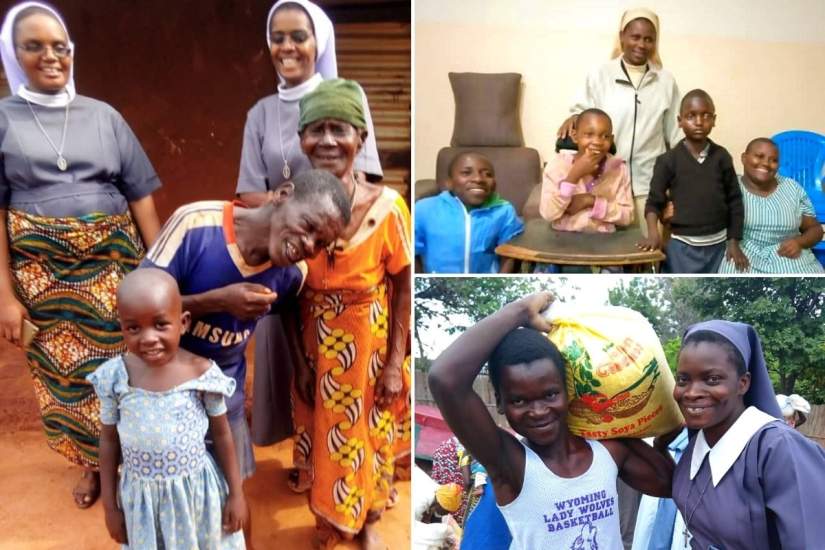 This pandemic is precisely the reason it is necessary to educate sisters in Africa. They are problem solvers. ASEC took up the challenge of figuring out how to effectively deliver each program, in each unique country during quarantine when most were at a standstill. This just demonstrates their resilience and problem-solving skills. Equip African sisters with an education and there is no telling what they will be able to do.
Related Articles