ASEC: Our Team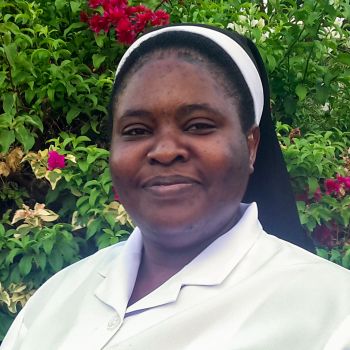 Sr. Christine Mwape, OP
SLDI Alumna - Zambia



Sr. Christine is of the congregation Dominican Missionary Sisters of the Sacred Heart of Jesus in Zambia. She participated in ASEC's Sisters Leadership Development Initiative (SLDI) program, studying Administration.

Sr. Christine was elected as the Regional Prioress of the Dominican Sisters six months after graduating from SLDI. She has been able to use the skills she acquired from SLDI between 2014 and 2015 to improve her ministry work.
Contributions