ASEC: At a Glance
Find us on the following social media sites
Questions? Email ASEC at asecadmin@asec-sldi.org and we'll get right back to you!
Just $85 Pays For One Month of a Sister's Education!
Donate Now »
News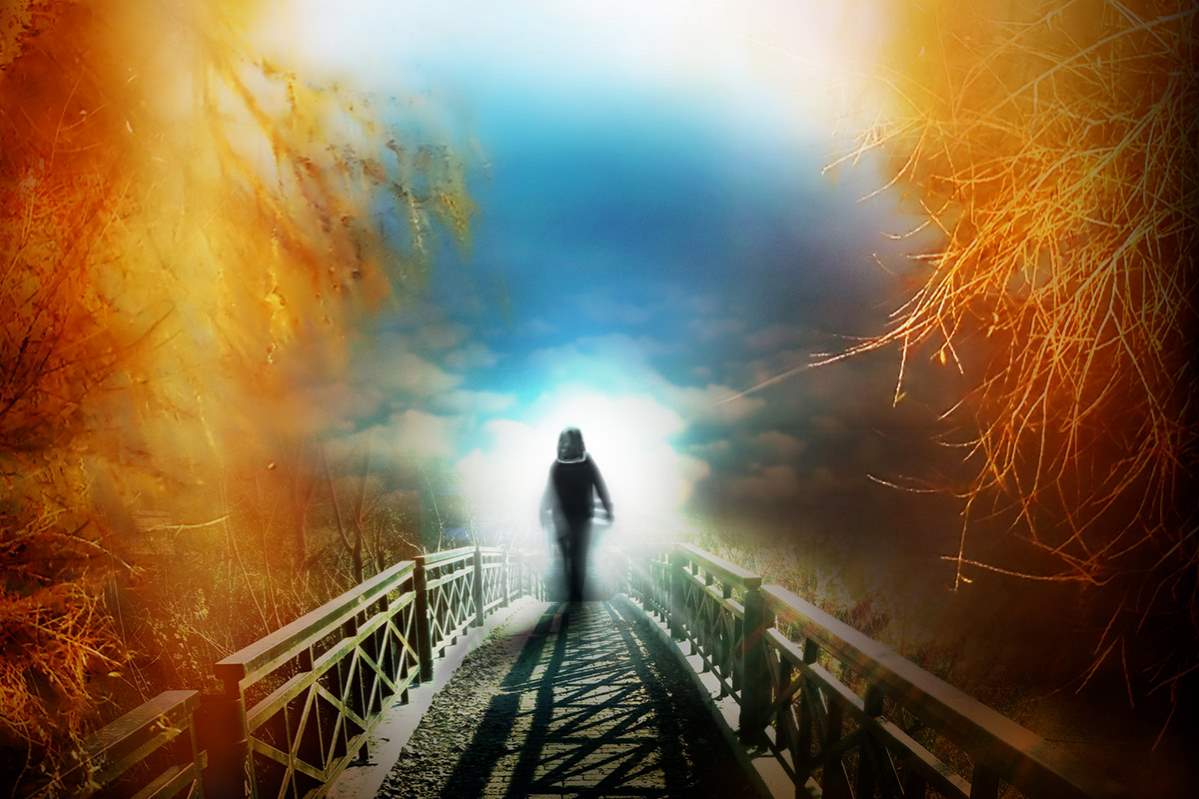 6 days ago: [USA] general Although the challenges of the pandemic continue to impact development efforts, ASEC continues to build virtue bridges for women religious in Africa with many positive outcomes in 2020-21.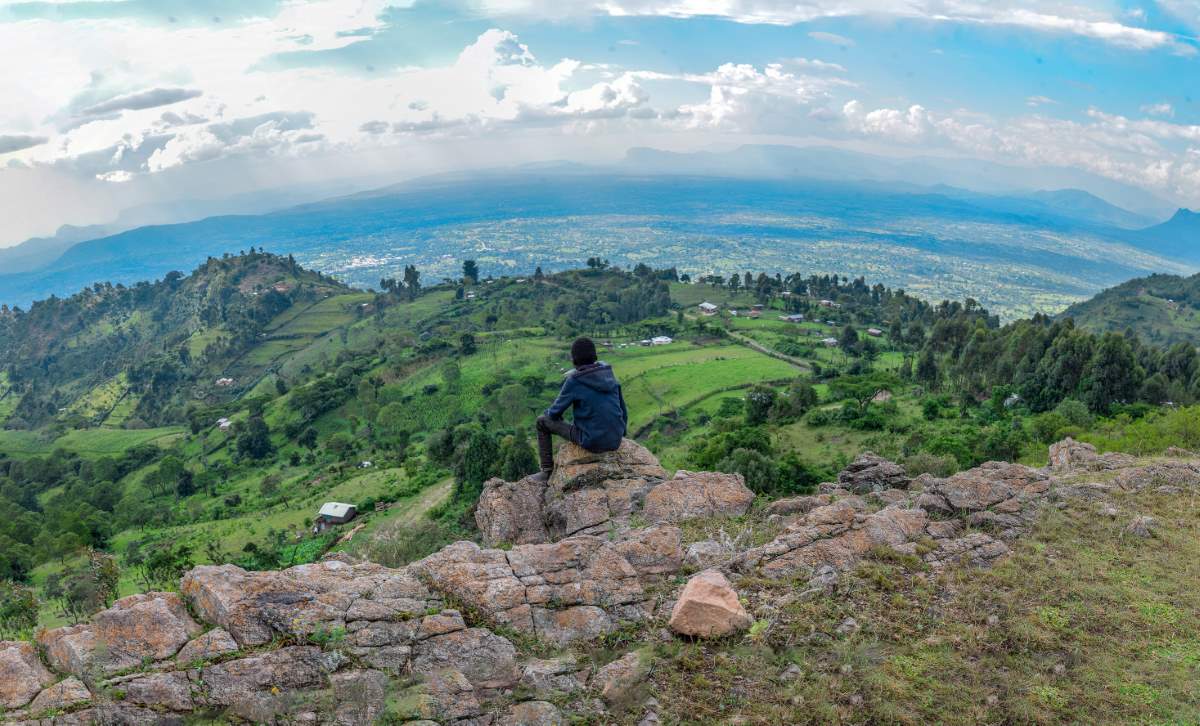 last week: [USA] service Although 2020 and 2021 service trips to Africa were cancelled, ASEC continues to build infrastructure and partnerships to enhance the service trip experience when it's safe to do so.
2 weeks ago: [Ghana, Uganda, USA] research In 2021, the ASEC Research Initiative saw tremendous growth in the areas of academic publication and research-related webinars. Learn how ASEC is supporting African sisters' in their scholarly research.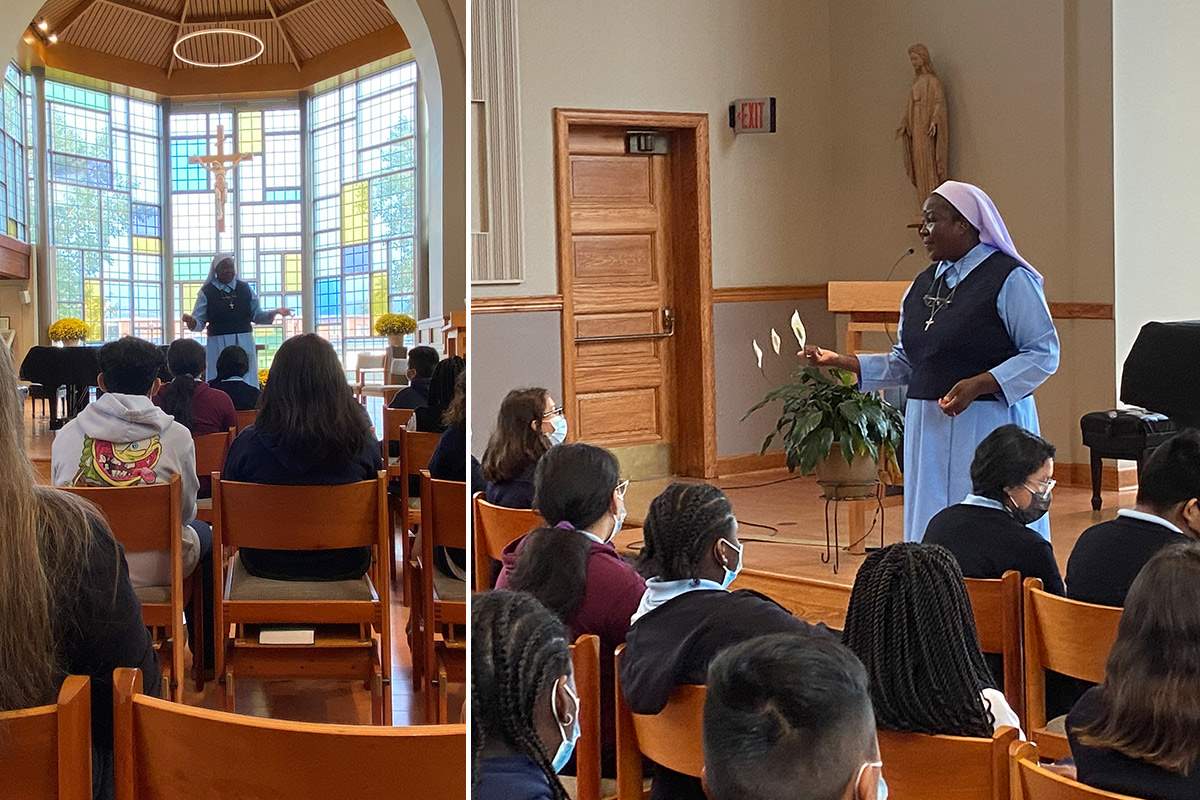 3 weeks ago: [Uganda, USA] general ASEC Executive Director Sr. Draru Mary Cecilia, LSMIG, speaks to students about her life, journey and experience as a religious sister from Uganda.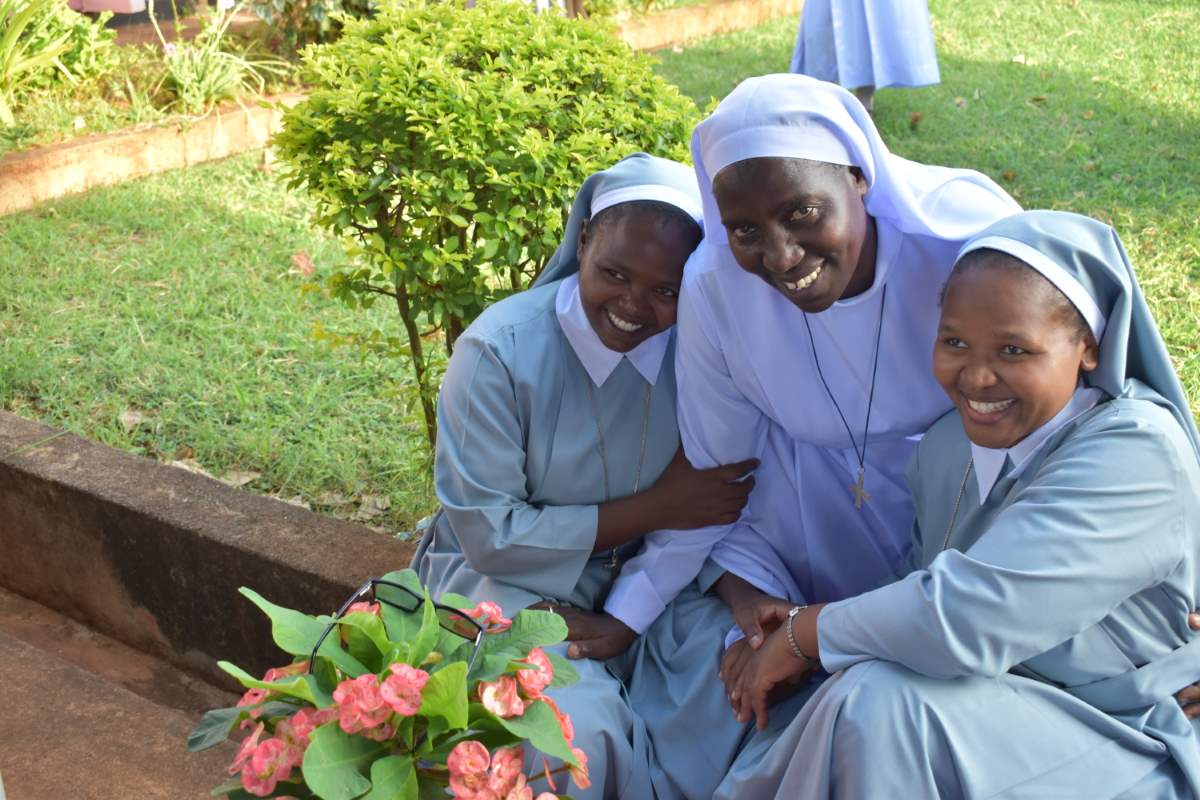 3 weeks ago: [Ghana, Kenya, Lesotho, Malawi, Tanzania, Zambia] scholarship A year in review of ASEC's Scholarship Program for women religious in Tanzania, Malawi, Zambia, Ghana, Kenya and Lesotho. Read about the program growth, celebrations and achievements as 2021 comes to an end.
Page 1 of 98 (487 results)
ASEC Alumna Success Stories
ASEC Most Recent Video