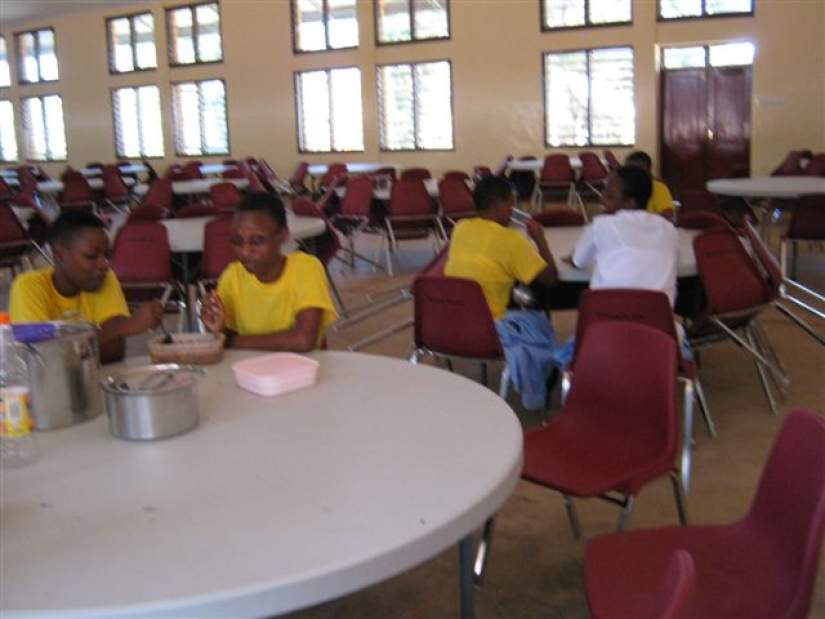 Posted on

Sun, Nov 29, 2009
Photos of the new Dining Room in the Bigwa Sisters Secondary School in Morogoro, Tanzania.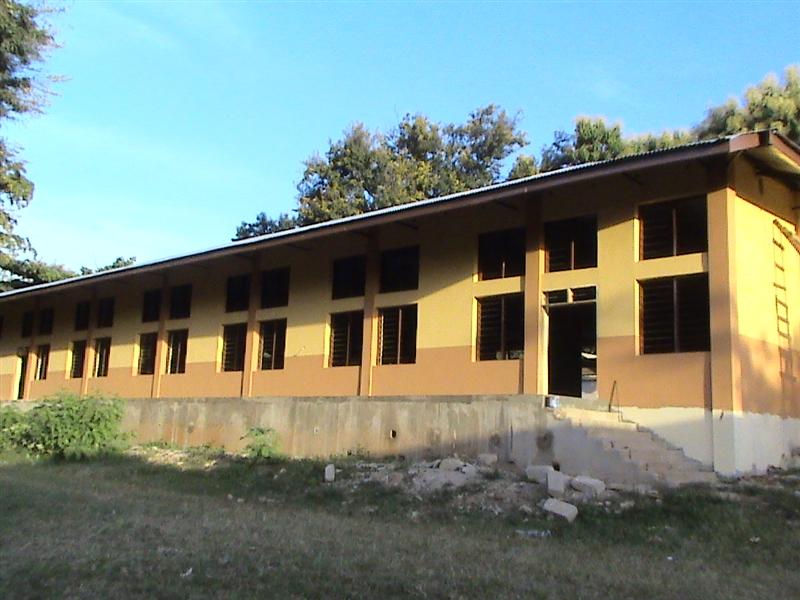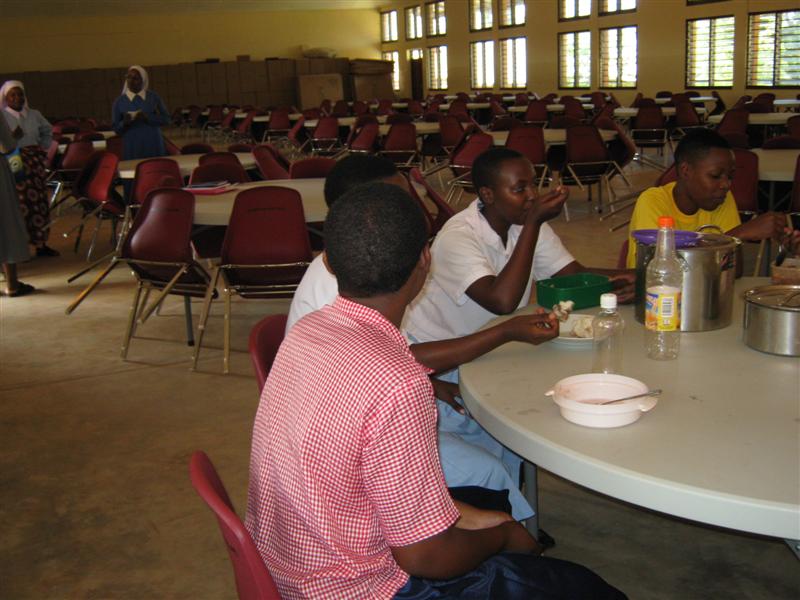 Keep Reading...
ASEC Empowers African Sisters to Build Sustainable Societies
After attending the SLDI Basic Technology and Administration workshops, Sr. Mariana discovers that the training was not only a means to implement educational goals; it's also the key to economic development and sustainability in Africa.
Developing Nations on the Shoulders of Youth
In commemoration of the 15th anniversary of the founding of Corpus Christi parish (Mwili na Damu Azizi ya Yesu) in Morogoro, Tanzania, the church hosted an International Youth Day celebration in conjunction with the International Youth Day held annually throughout the world on August 12.
The Impact of Drug Abuse in Developing Countries
On the International Day against Drug Abuse and Illicit Trafficking, Sr. Maria shares her thoughts on eliminating these problems and increasing economic development in Tanzania.
Back to news »
Donate to Our Scholarship Program
Consider supporting a sister to acquire a high school diploma or two-year college degree for only $1,000/year.
Donate Now »