ASEC: Our Team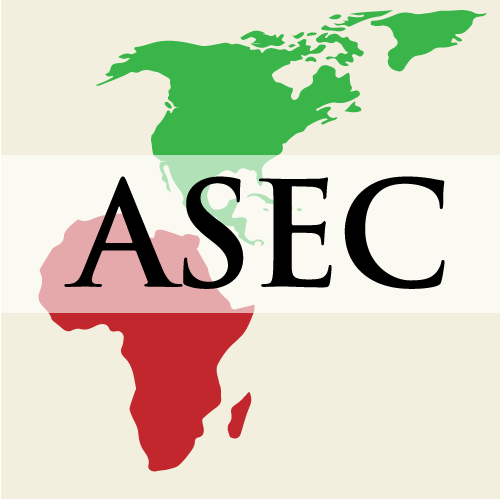 Jaime Lyn Bloxham, MPA
Program Manager, SLDI & Service Learning



I received my Bachelor's Degree in Social Sciences from Keystone College and my Master's degree in Public Administration from Marywood University.

I have been a resident of Northeastern Pennsylvania (NEPA) for my entire life. My life has changed immensely since I began my career in the nonprofit sector over seven years ago and even more since I joined ASEC.

ASEC's tagline reads, "Empowering women through education in Africa"… I feel as though I am empowered every day by the work that is happening and the lives that are touched. Many people will cross our paths in life, some may leave a mark and some may not. In the past year, I have been blessed with having my life touched by sisters across the globe whom I would have never imagined touching my life in the immense way that they have.

I believe that everything happens for a reason. I believe that my path in life has lead me to the place where I am today, and that I will leave a mark on many lives with the work that I am a part of.
Contact Information
jbloxham@asec-sldi.org
P: (570) 340-6046

Contributions