ASEC News & Reflections
ASEC is serving sisters in 10 sub-Saharan African countries, providing access to educational opportunities. There is much to celebrate regarding the work of ASEC and the impact of sisters who are benefiting from our programs. We encourage our staff, sisters in the program, and friends of ASEC to contribute their own news and success stories. Below you will find impactful stories and reflections written in their own words.
ALL NEWS
general
sldi
hesa
service
scholarship
reflections
research
success
current
Now viewing SLDI see all news »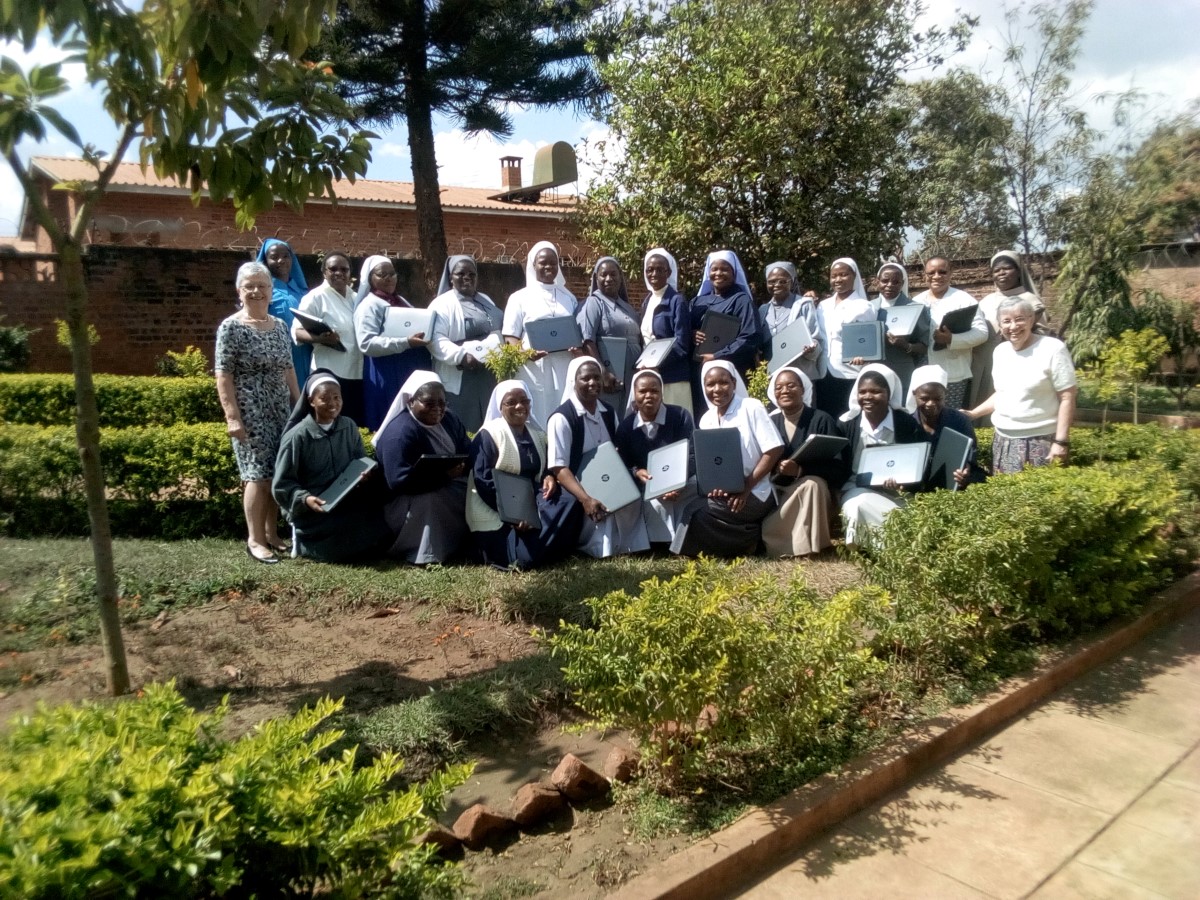 4 days ago: [Malawi] Sr. reflects on the many skills she acquired in the SLDI Administration workshop that will help her to succeed in her position as an education leader.
6 days ago: [Malawi] Sr. Teresa reflects on her first experience facilitating a workshop in Malawi and how the SLDI Basic Technology workshop helped her to feel more confident in presenting her information in Power Point.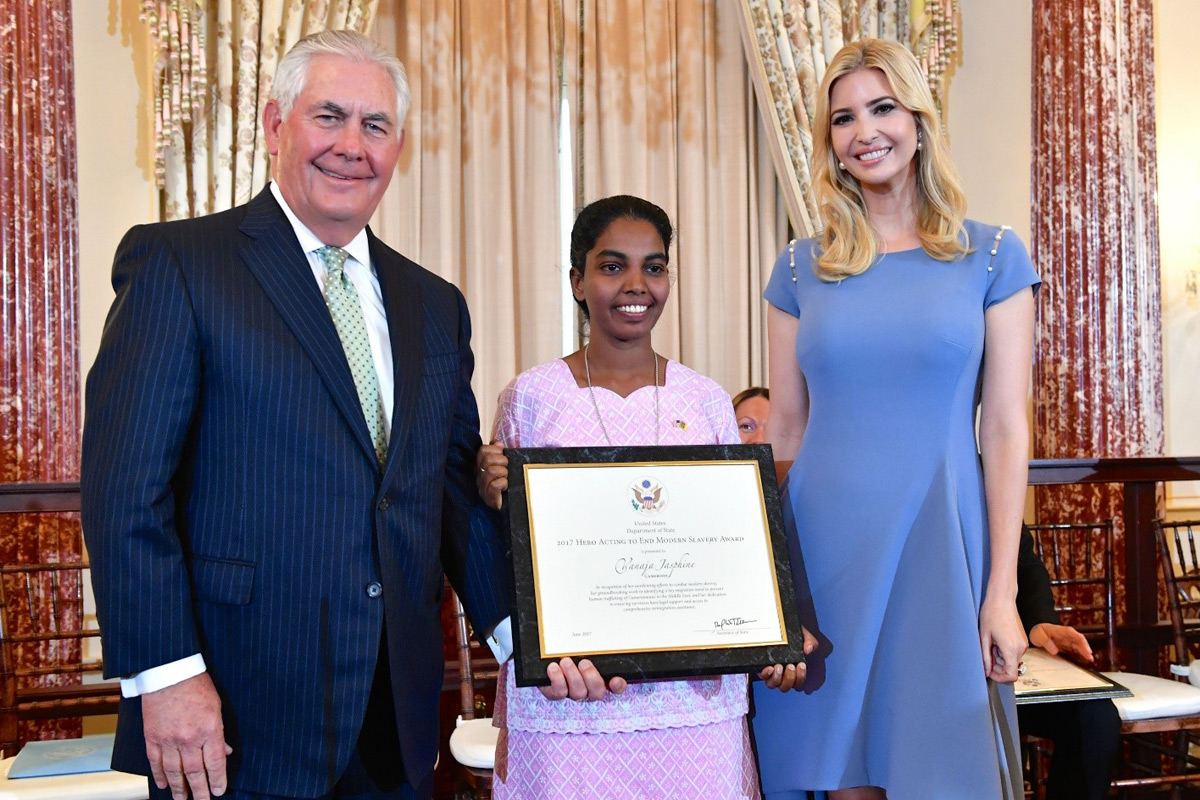 last week: [Cameroon] Sr. Vanaja and her organization identify Cameroonian trafficking victims in the Middle East and bring them home. On June 27, 2017, Sr. Vanaja received an award in recognition of her unrelenting efforts to combat modern slavery,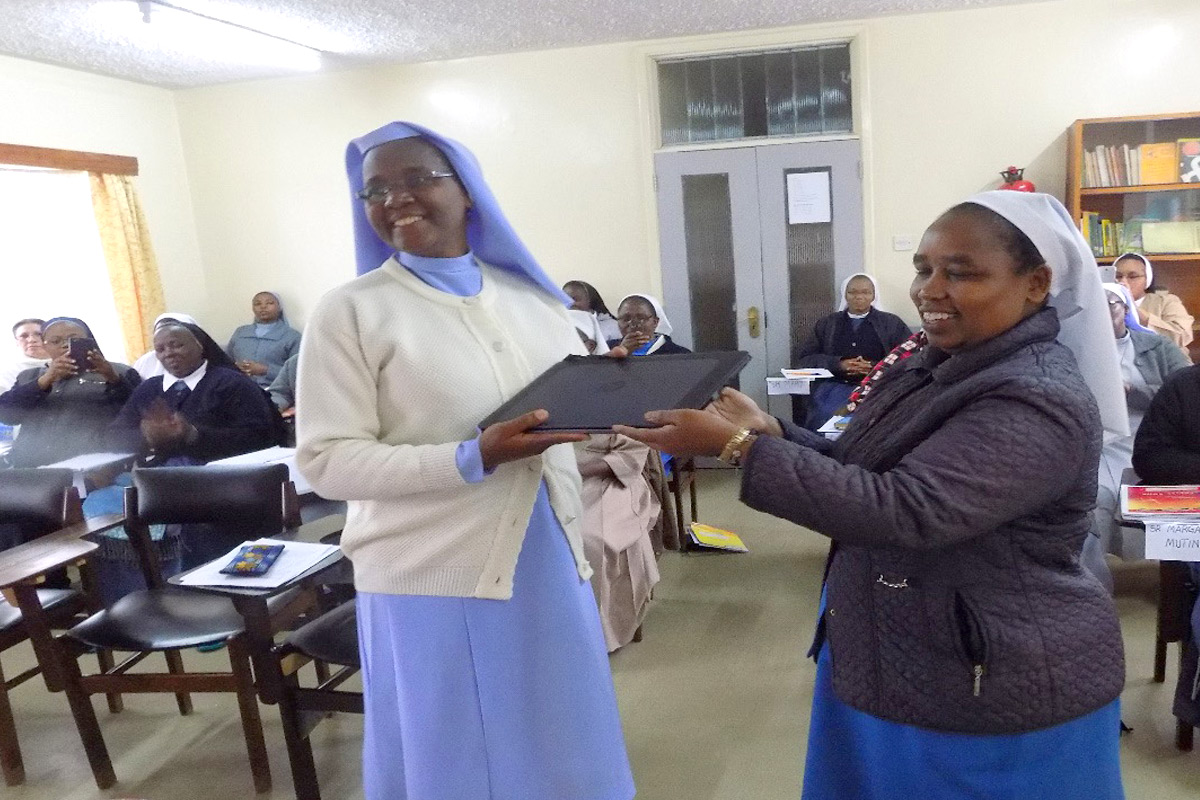 last week: [Kenya] Sr. Adelaide explains how the SLDI Administration track course content was an incredible match to my professional needs as Congregational Secretary and her newly appointed position as Human Resource Manager.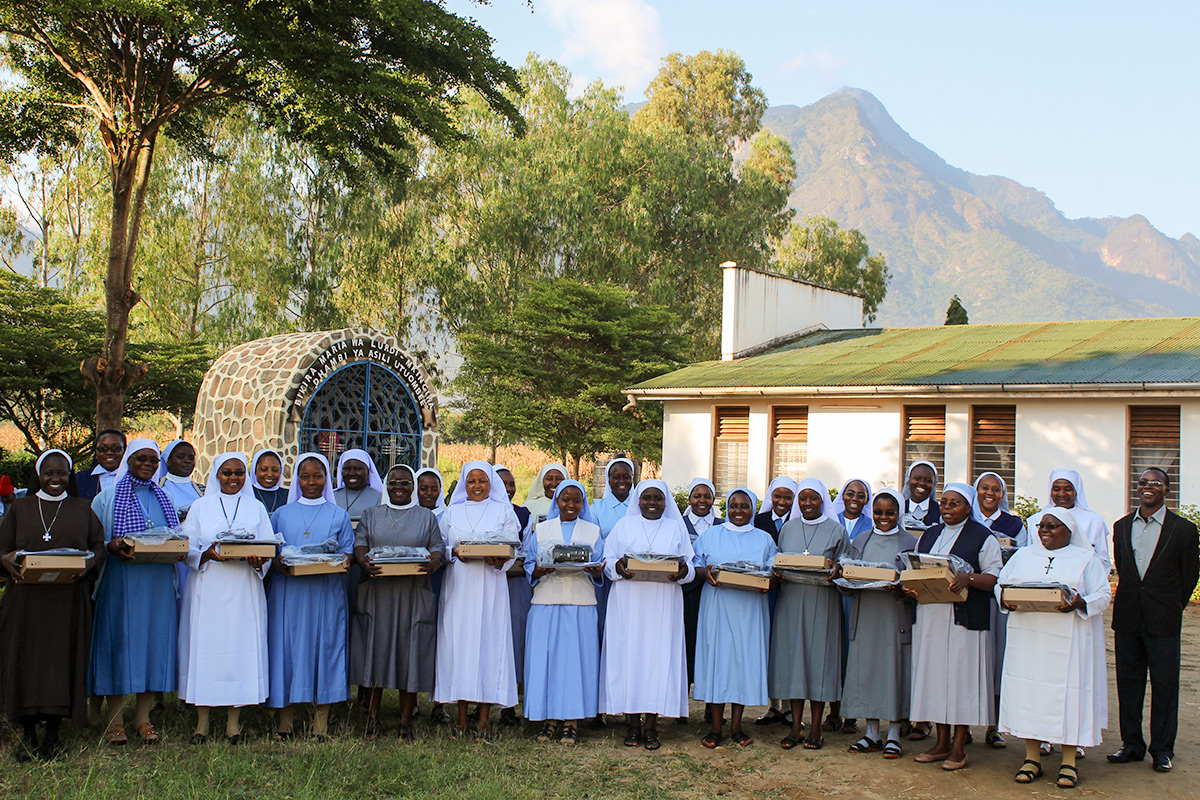 2 weeks ago: [Tanzania] After attending the SLDI Basic Technology and Administration workshops, Sr. Mariana discovers that the training was not only a means to implement educational goals; it's also the key to economic development and sustainability in Africa.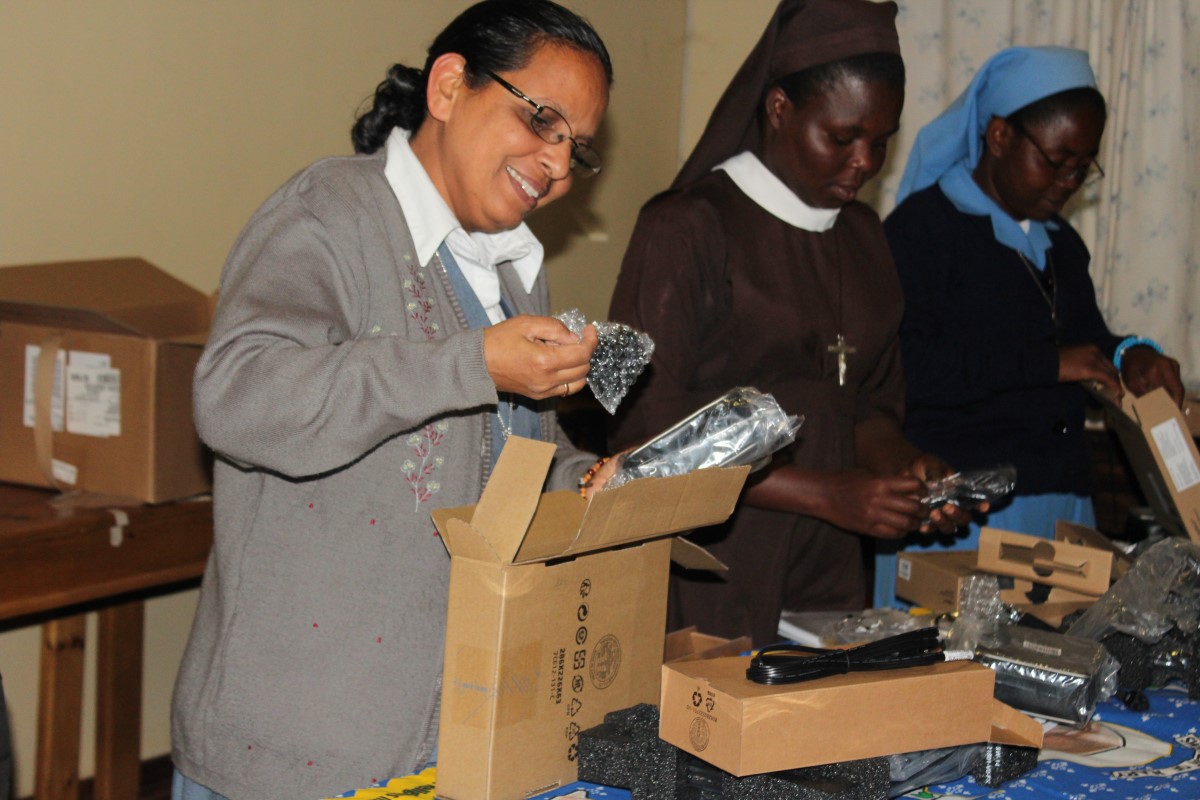 3 weeks ago: [Malawi] Sr. Elsamma reflects on her SLDI Finance workshop and how it opened her eyes to the areas of stewardship, accountability, integrity and ethics, all of which are important for good finance practices.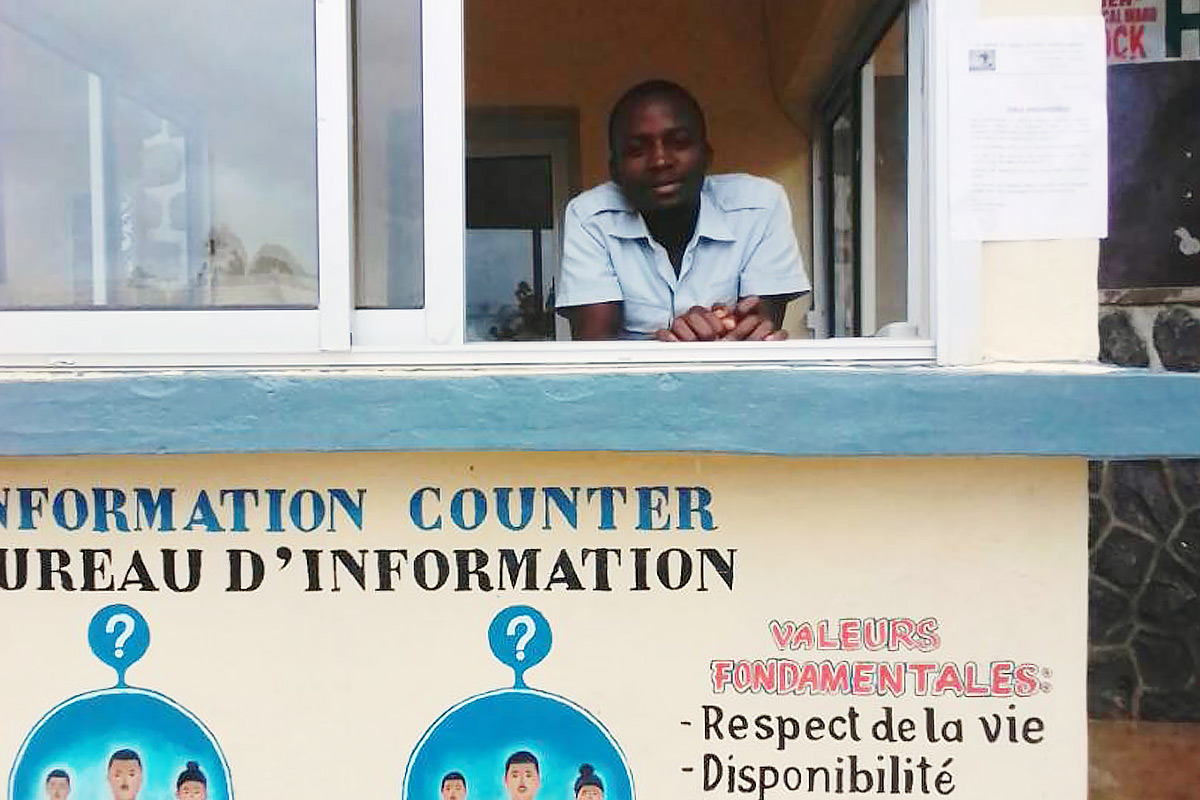 last month: [Cameroon] Good customer service learned in alumnae meeting produced increased turnout at St. Martin de Porres hospital Njinikom, Cameroon.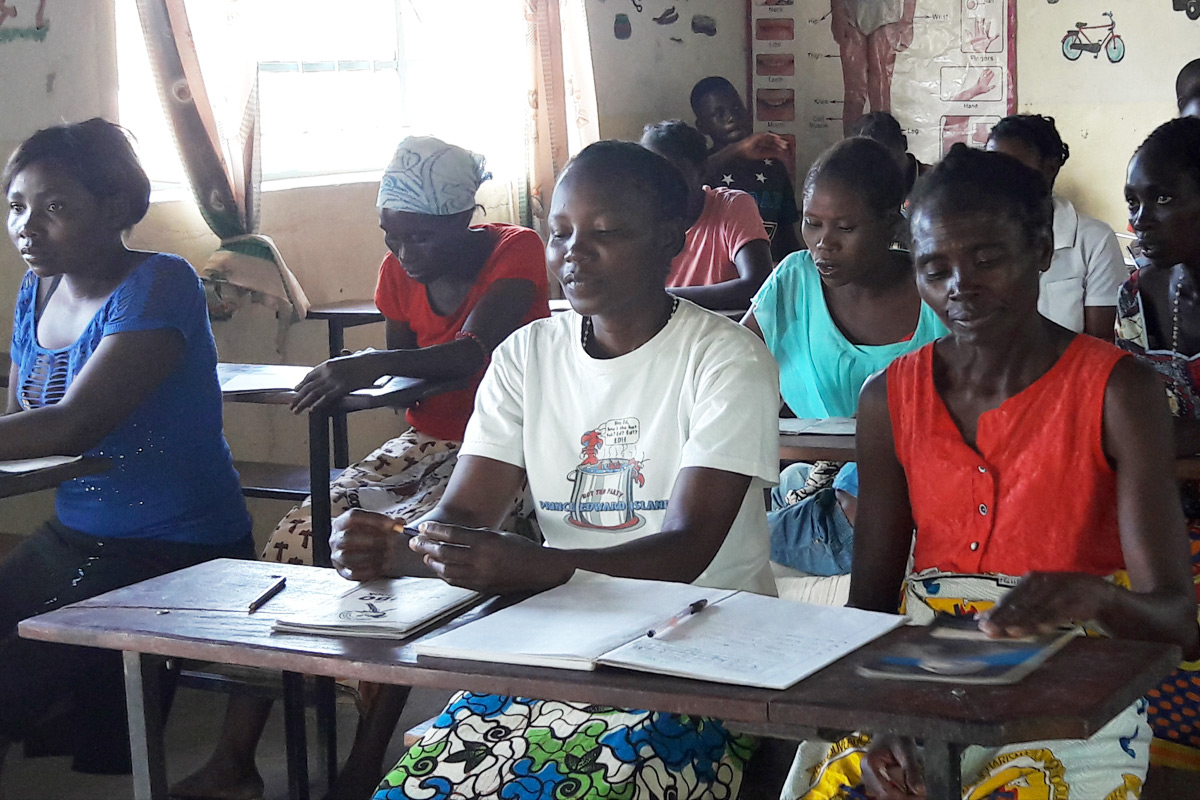 last month: [Zambia] Although nervous to begin the SLDI Finance Workshop, Sr. Judith faced her fears. She know feels confident and empowered and is contributing to 3 UN Sustainable Development Goals, mentoring others and writing grant proposals.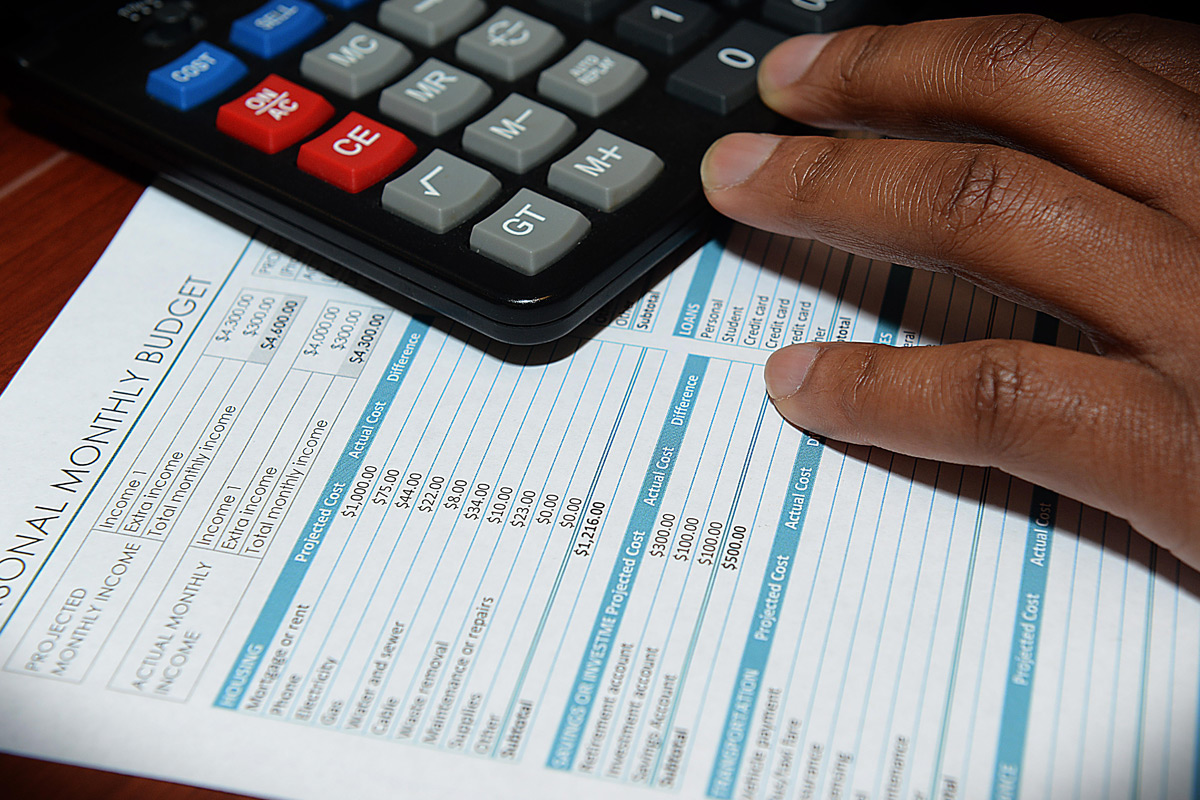 last month: [Kenya] Sr. Consolata reflects on the power of effective communication and her personal success. Since her SLDI finance training ended in 2009, she has written over 60 project proposals, in which 75% of have been successful!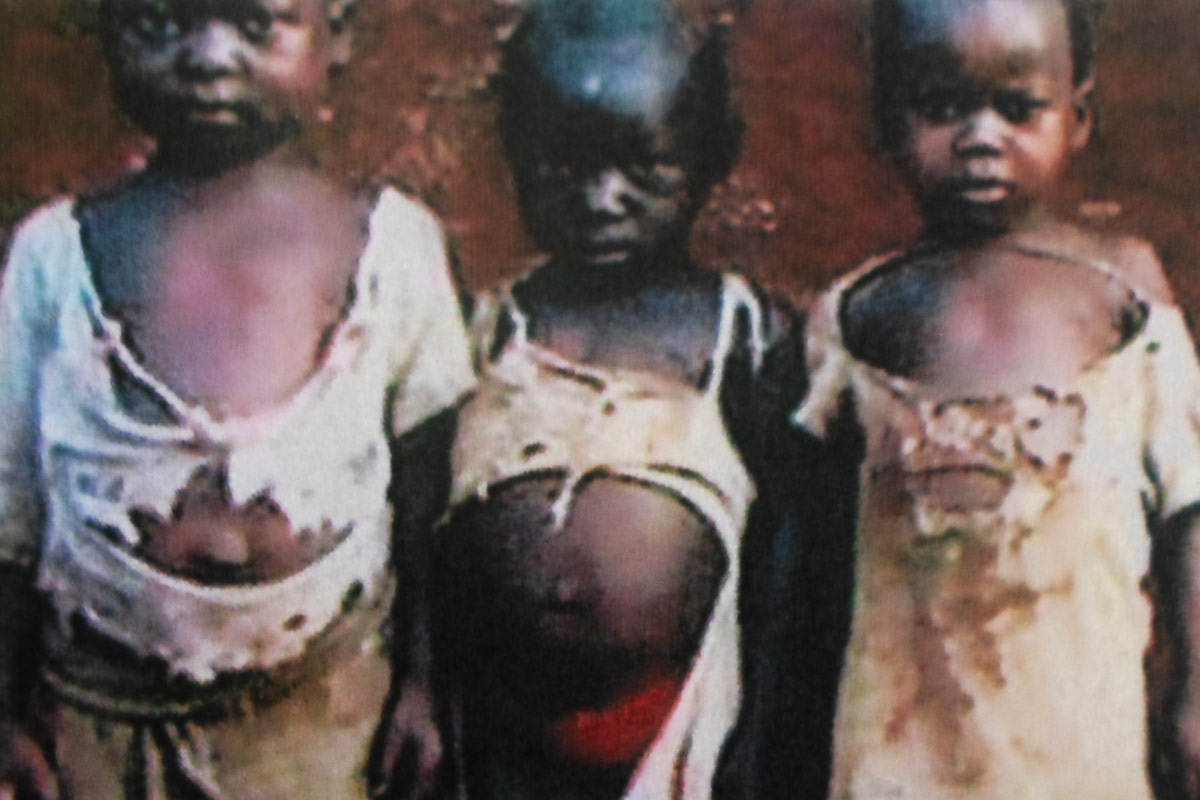 last month: [Malawi] Sr. Teresa reflects on a recent SLDI finance workshop, explaining how skills gained through ASEC programs are a positive step towards fighting corruption in Malawi and other parts of Africa.
Page 1 of 7 (70 results)