ASEC News & Reflections
ASEC is serving sisters in 10 sub-Saharan African countries, providing access to educational opportunities. There is much to celebrate regarding the work of ASEC and the impact of sisters who are benefiting from our programs. We encourage our staff, sisters in the program, and friends of ASEC to contribute their own news and success stories. Below you will find impactful stories and reflections written in their own words.
ALL NEWS
general
sldi
hesa
service
scholarship
reflections
research
success
current
Now viewing ASEC News see all news »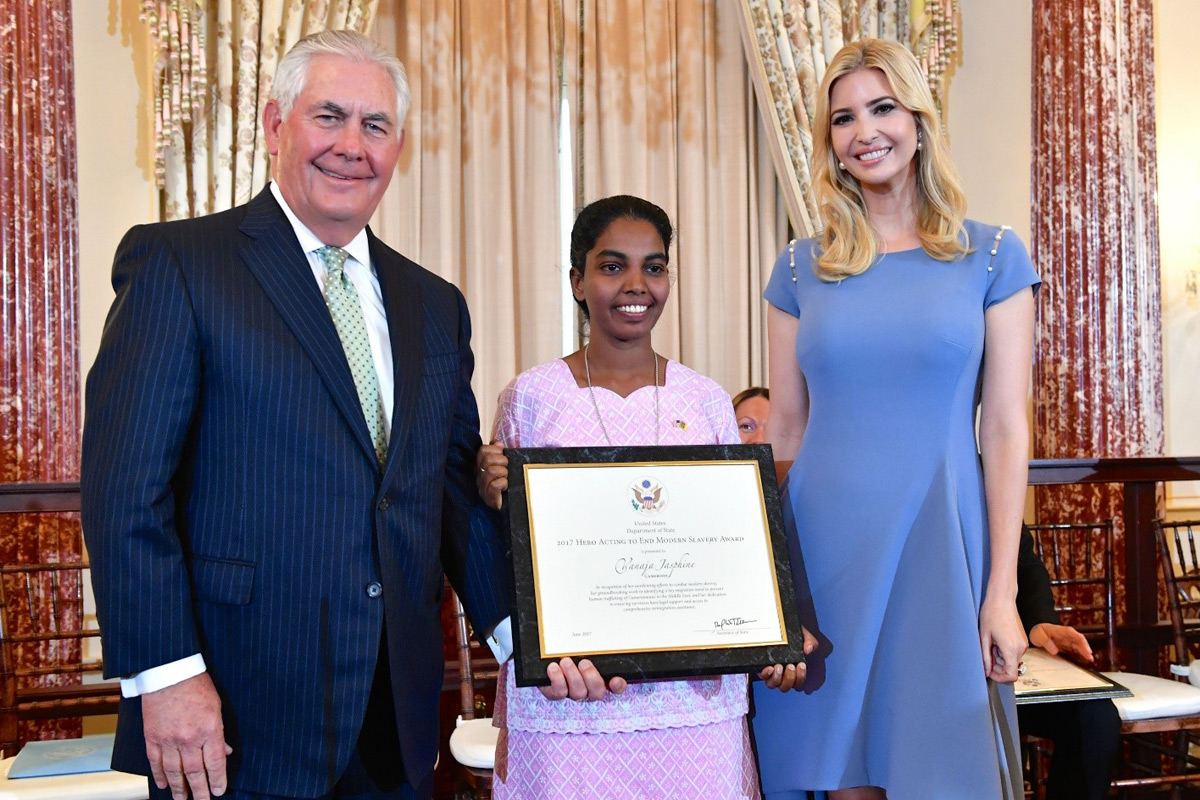 last week: [Cameroon] Sr. Vanaja and her organization identify Cameroonian trafficking victims in the Middle East and bring them home. On June 27, 2017, Sr. Vanaja received an award in recognition of her unrelenting efforts to combat modern slavery,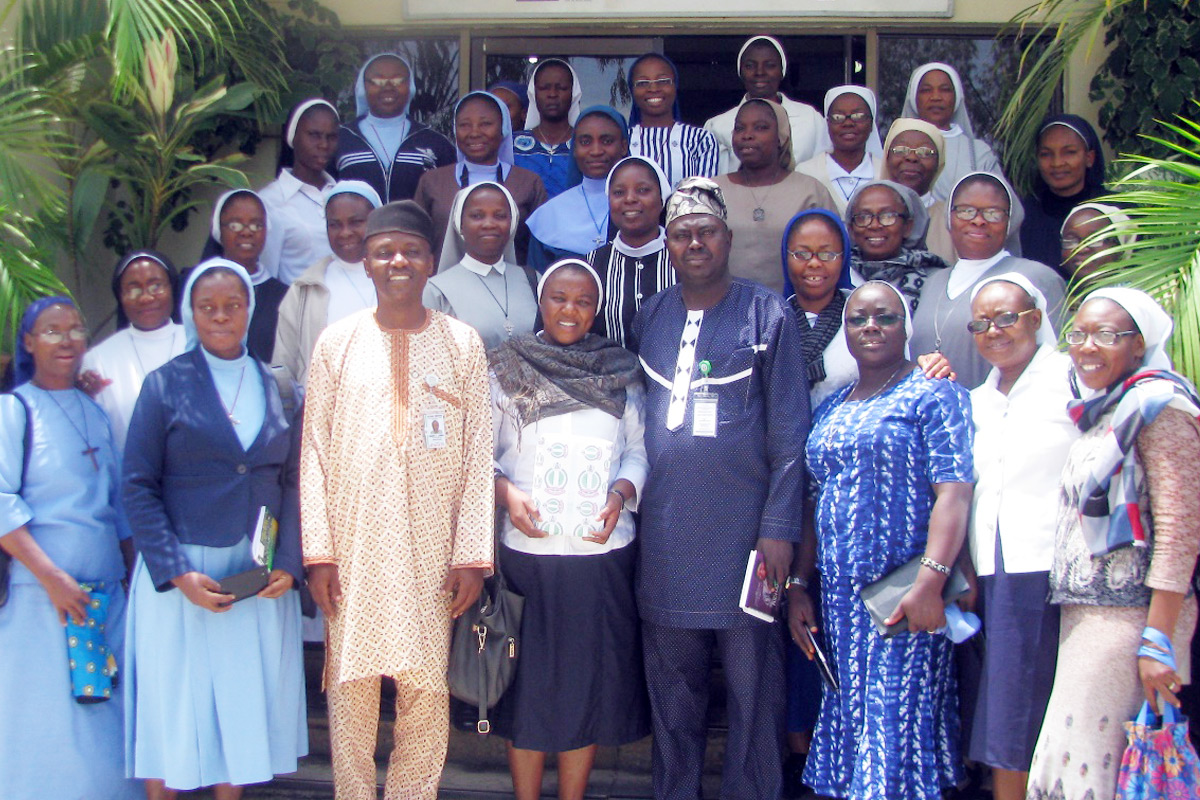 last month: [Nigeria] Sisters attending the SLDI Nigeria Administration I Workshop in Jos take educational field trips to the National Institute of Political and Strategic Studies (NIPSS) and Tenti Green Farm.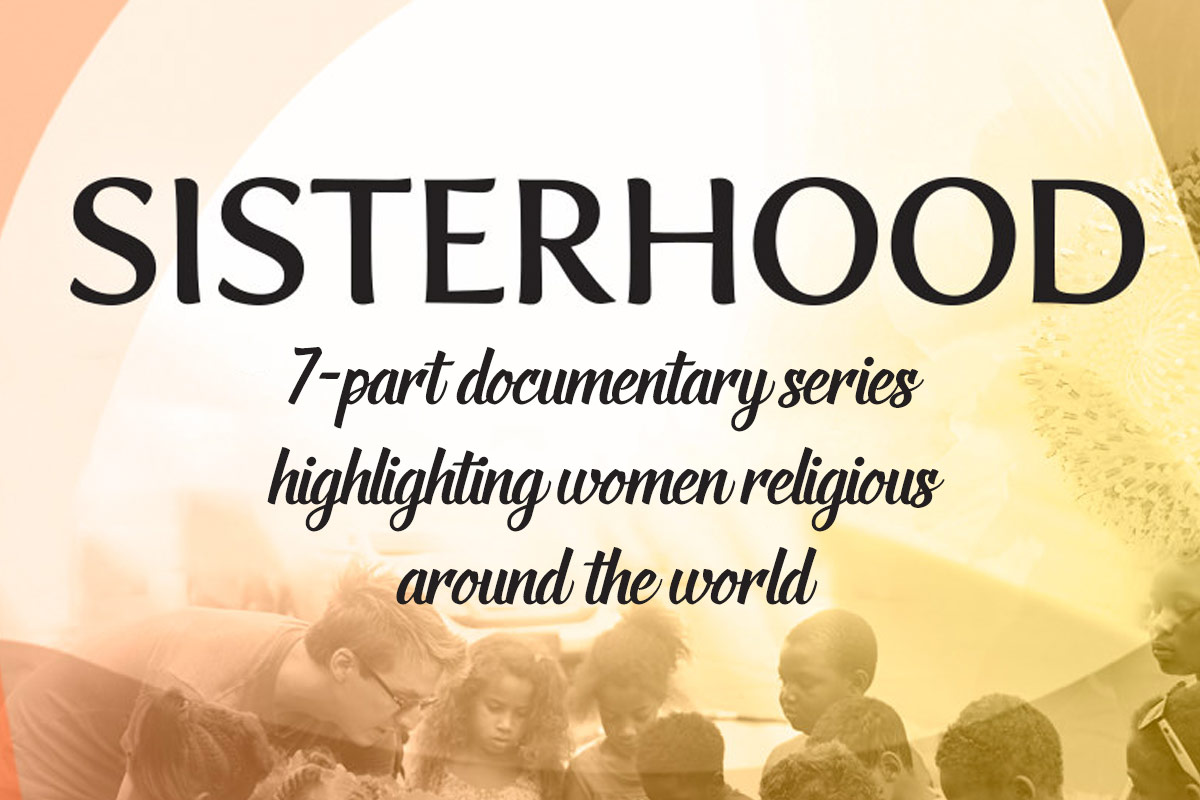 last month: [none] Sisterhood is a video documentary series profiling seven congregations of women religious around the world and their mission, ministry, communities and charisms. Available to watch now on Salt + Light Media's website.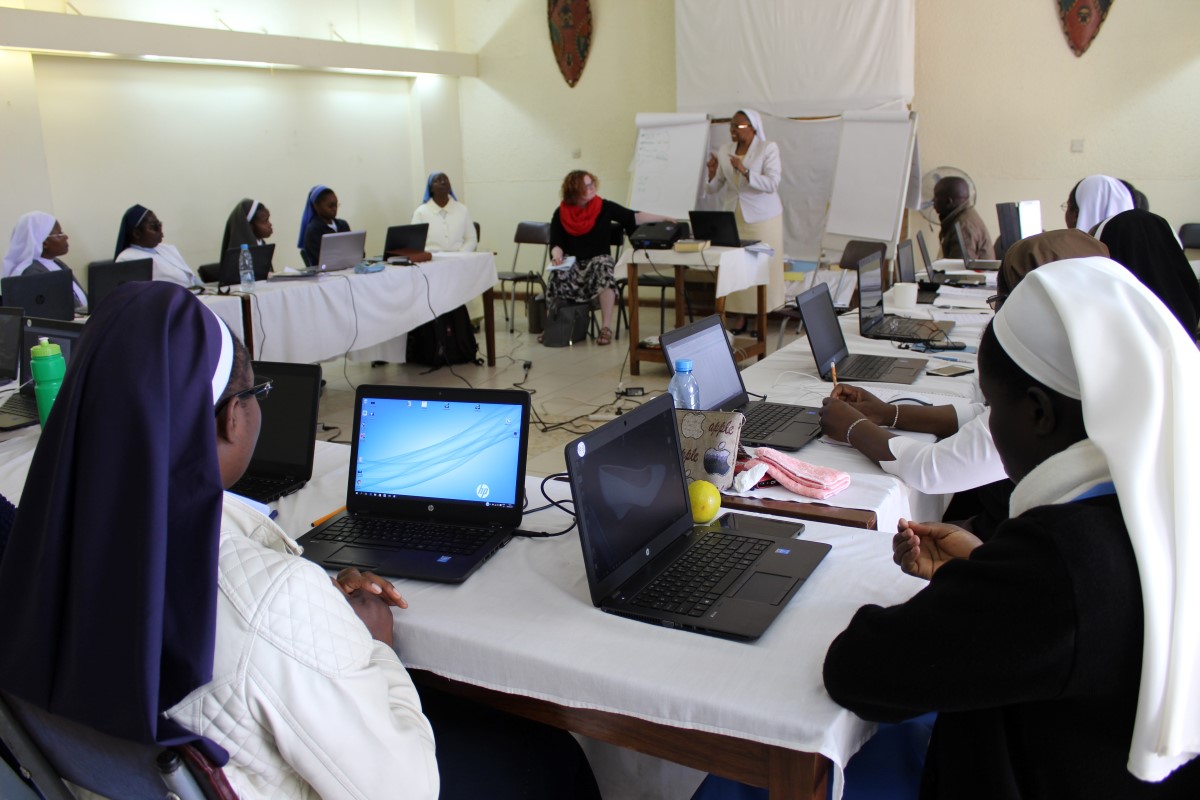 2 months ago: [Zambia] Sisters in Zambia express gratitude to ASEC and The Conrad N. Hilton Foundation for the love and support they show to African Sisters. The expression comes with the timely visit to Lusaka by Hilton Foundation staff.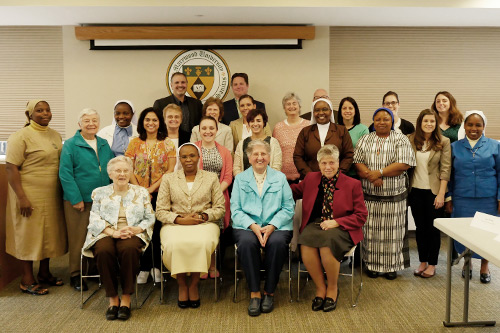 4 months ago: [USA] ASEC held its annual board meeting on April 25, 2017, in Scranton, Pa. The SLDI-HESA Advisory Board meeting was held the day prior, April 24.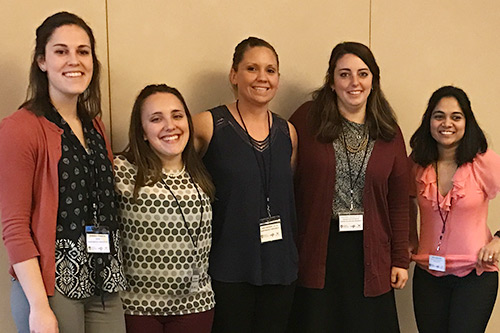 5 months ago: [USA] ASEC staff gave two presentations at this year's conference, themed "Identity at a Crossroads: Third-Wave Feminism and Intersectionality."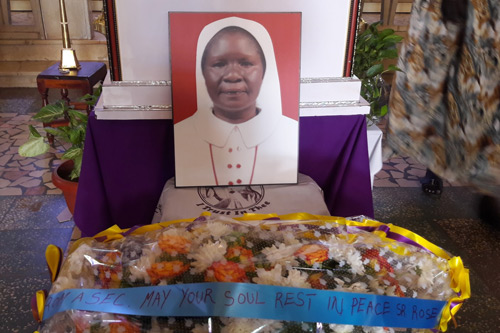 5 months ago: [SouthSudan] ASEC staff attended the mass and burial of our friend and colleague Sr. Rose Jane Adiero, ASEC's Director in South Sudan. Sr. Rose devoted much of her life to teaching and ministering children.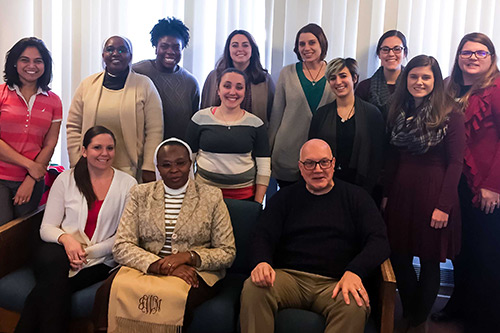 6 months ago: [USA] Please join us in wishing Sr. Jane success and happiness in her new position after six years as Executive Director of ASEC.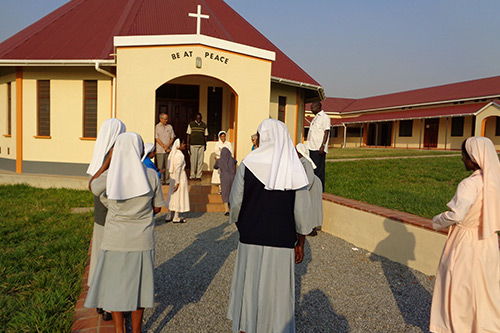 6 months ago: [SouthSudan] In a GSR article, Sr. Jane Wakahiu reflects on her site visit to South Sudan in December 2016.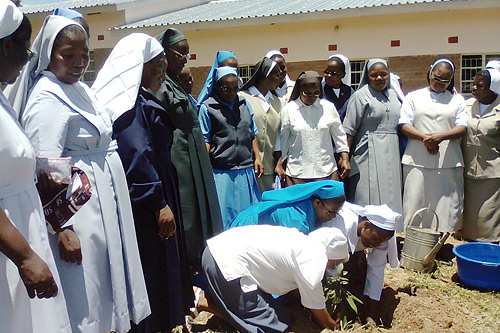 7 months ago: [Malawi] Malawi alumnae plant trees with the view of conserving the environment, contradicting popular perceptions about the work of religious sisters.
Page 1 of 7 (62 results)